Manchester BRC researcher receives Melanoma Research Alliance and Rosetrees Trust Young Investigator Award
The vision of Manchester BRC is to drive health improvements and lasting change for all, through creative, inclusive and proactive research that identifies and bridges gaps between new discoveries and individualised care.
This research is underpinned by a P4 medicine strategy, to deliver care which is predictive, preventative; personalised; and empowers patients to participate in healthcare.
Dr Viros will receive three-year funding for her 'Adipocytes and melanoma' research. She will study the effects of ageing and weight; how fat storage in the skin cells might affect the development and spread of melanoma, a form of skin cancer. Dr Viros will also investigate if changes to a patient's diet can delay the spread of melanoma and improve the response to treatments.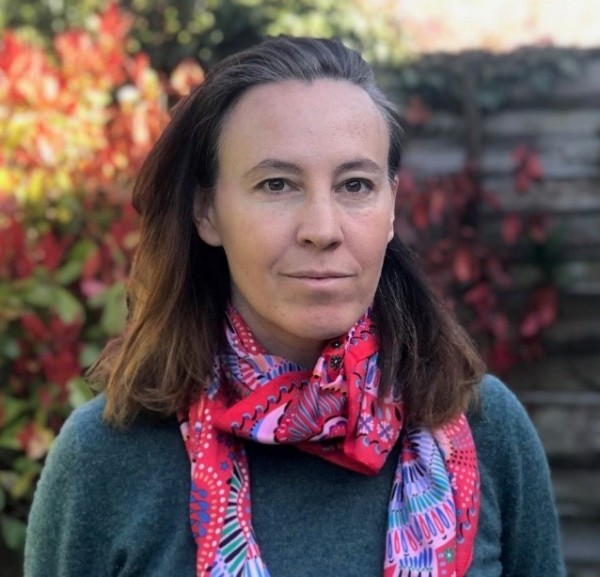 Dr Amaya Viros, an Honorary Consultant at Salford Royal NHS Foundation Trust, who is also funded by the Wellcome Trust, said: "I am delighted to receive this award from the Melanoma Research Alliance and the Rosetrees Trust which recognises the value of this area of melanoma research.
"The human skin changes significantly with age and diet. The amount of fat in the skin decreases as we age and increases inside the abdomen.
"The fat in our bodies also changes and adapts depending on our diet. Age and diet are known to affect the start of cancer, the spread of early stage and late stage cancer and even influence the response to cancer treatment.
Understanding the mechanisms that drive poor outcomes in older people represents a critical current problem in melanoma care. My research is focused on understanding the changes in aged skin that promote melanoma and the biology of aggressive disease affecting the elderly – to identify new strategies to tackle this.
Professor Caroline Dive CBE, Professor of Pharmacology at The University of Manchester and Manchester BRC Cancer Precision Medicine Theme Lead, said: "This award is an excellent achievement for Amaya and a great recognition of her work.
We hope it will help us understand relationships between diet, age and cancer behaviour, so that we can tailor better treatments for patients and save more lives.
Professor Chris Griffiths OBE, Director of the Manchester Centre for Dermatology Research and Manchester BRC Dermatology Theme Lead, said: "Congratulations to Amaya on this fantastic achievement.
With an ageing population this is timely recognition of the need for these studies and of course an excellent reflection on Amaya as an investigator in the field of melanoma research.