Public & Patients
Patient and Public Involvement and Engagement, or PPIE, is a programme of activity that connects people with research.
Through a range of activities we work with people and patients to inform, discuss, listen and make decisions about our research.
Some of these activities include:
Attending events
Being a member of a research group or panel
Being a member of a governance group
Collaborating with us on arts projects
And much more
Why is Patient and Public Involvement and Engagement important?
Our research benefits from the knowledge, views and experiences of people and patients. We involve patients and people in our work to improve the quality of our research, to ensure we meet everyone's needs and focus on issues that matter to you.
We will:
Actively consult, listen to and involve people, patients, carers at all stages of our research
Inform, educate and stimulate thinking about our research
Involve patients, carers and people in decision-making processes within our governance and our research
Work collaboratively, flexibly, inclusively and respectfully to accommodate the needs, interests, concerns and aspirations of all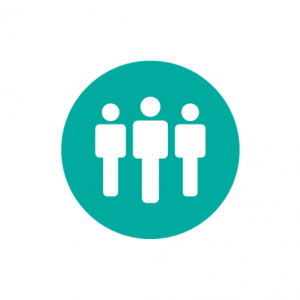 The Public Programmes Team
PPIE within the BRC is led by The Public Programmes Team, at Manchester University NHS Foundation Trust, a specialist unit which advises on, facilitates and delivers patient and public involvement and engagement.