Manchester cancer professor receives major funding for urine testing that may transform cervical screening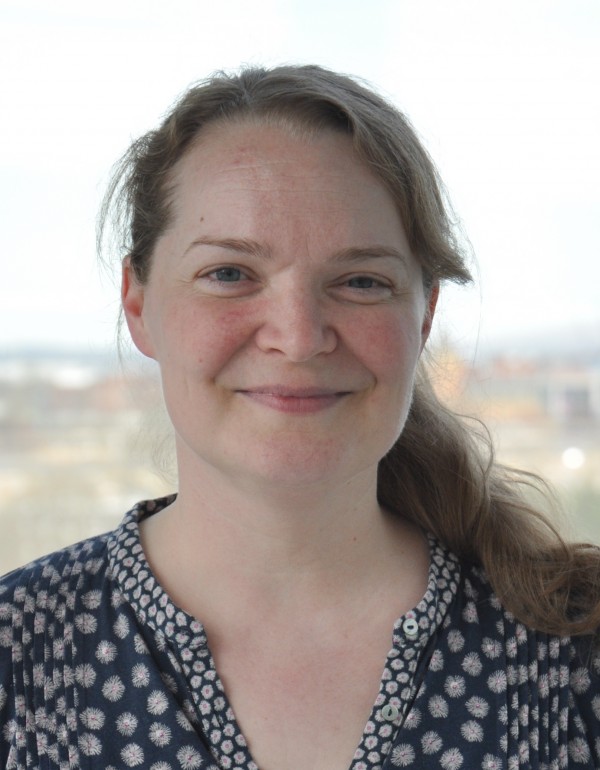 "We know cervical cancer is caused by human papillomavirus, or HPV, which is a group of around 100 common viruses spread by direct contact. Many forms of HPV are harmless, however around 15 types are known to increase a woman's risk of developing cervical cancer."
Women in the UK are invited for cervical screening, previously known as the smear test, between the ages of 25 and 64. Screening involves a doctor using a soft brush to swab a woman's cervix for pre-cancerous cells, which are then sent to a lab for HPV testing.
Since 2008, the HPV vaccine has been offered to girls in the second year of high school (aged 12-13 years), but is available until the age of 25. In 2019, this vaccination programme was extended to include adolescent boys as well.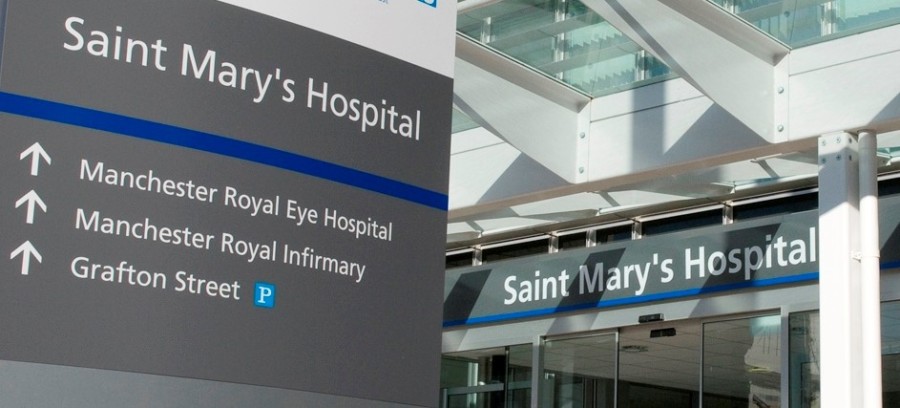 Professor Crosbie continued:
"We've seen fantastic advances in rolling out HPV vaccines to young people in the UK, which will reduce the number of cases of cervical cancer in years to come. However, 2019 saw the lowest uptake of cervical screening in 20 years, with one in four women not attending, meaning many are still at risk of developing the disease.
"Some women find screening inconvenient, unpleasant or embarrassing. However, a simple pee-in-a-pot test women could do at home or at their GP practice, and send to a lab for testing, may help overcome these barriers.
I hope this latest funding from the NIHR will help establish whether urine HPV testing is as effective as cervical HPV testing, and whether it can help increase the number of women attending screening.
In 2019, Professor Crosbie's team also received national recognition for their role in recruiting to surgical trials for cancer, winning the NIHR's Cancer Research Excellence in Surgical Trials (CREST) award.
Karen Connolly, Chief Executive of Saint Marys' Hospital, said:
"Saint Mary's Hospital provides women with high quality care and treatment, including for cervical cancer, and we're proud to lead many internationally recognised programmes of research.
"This funding is fantastic news for Emma and recognises the wealth of experience and dedication she and her team are putting into transforming screening services for women."