NIHR Manchester Biomedical Research Centre
Greater Manchester has a deep heritage in science, innovation and entrepreneurship.
The NIHR Manchester Biomedical Research Centre (BRC) connects world-leading researchers based at The University of Manchester and three NHS Trusts in Greater Manchester, with a vision to drive health improvements and lasting change for all through creative, inclusive and proactive research that identifies and bridges gaps between new discoveries and individualised care.
Read more
Recent News & Events
The third chapter of a nine-part sci-fi satire webcomic, Planet DIVOC-91, featuring articles and art by young adults about COVID-19.
The showcase event will be a chance to hear short presentations from a range of NIHR funded BRC funded PhDs and clinical fellows. There will also be the opportunity to ask questions and identify areas for collaboration.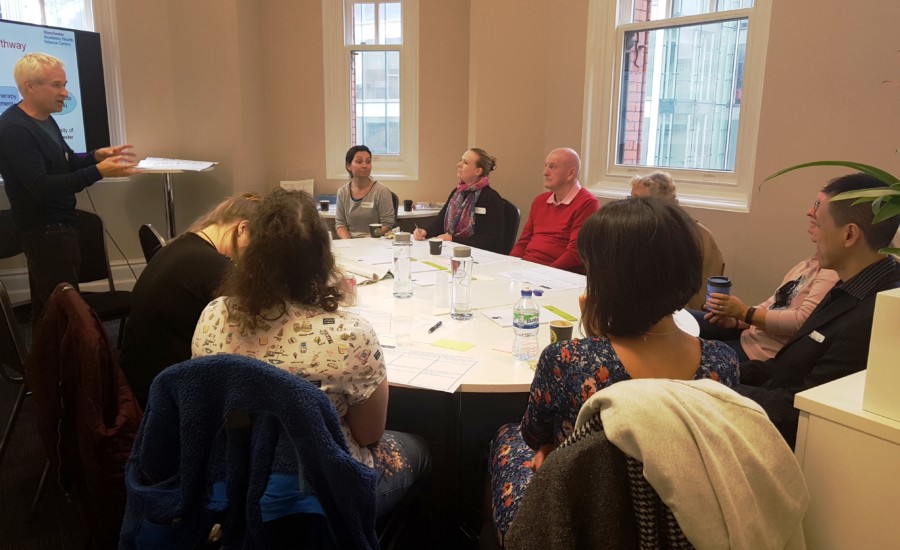 You can help shape our research
There are plently of opportunities for people to help shape our research plans. Research is vital to help us understand more about a particular disease or condition and how to treat them.
Read more