Manchester BRC researchers receive academic promotions
Researchers at the NIHR Manchester Biomedical Research Centre (BRC) have recently been awarded academic promotions by The University of Manchester.
The promotions recognise the significant role our National Institute for Health Research (NIHR)-funded researchers continue to play within the University's Faculty of Biology, Medicine and Health, with many of them also holding clinical roles across the NHS.
Speaking on the announcement, Professor Ian Bruce, Director of Manchester BRC said:
"It's fantastic to see so many of our NIHR researchers recognised in this latest round of academic promotions across all our themes. This is a real testament to the strength in depth we have among our research teams in Manchester and the high quality of their work.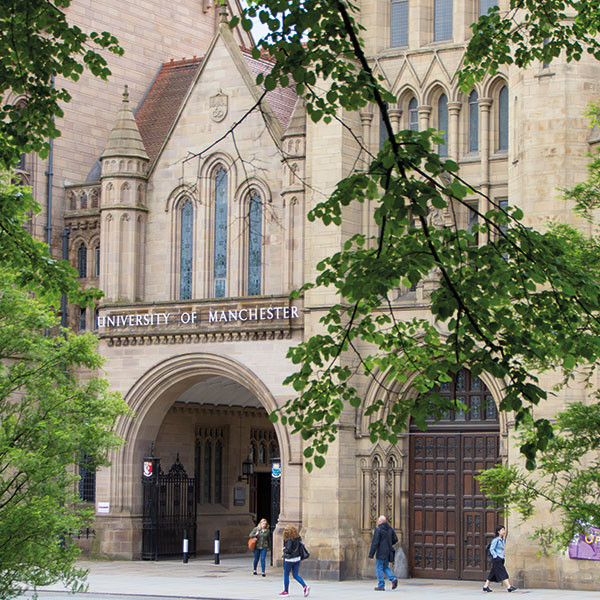 "We're really proud of the continued development of our researchers and the important role they play within their fields, supported by the close ties between the University of Manchester, the NIHR and our local NHS partners."
Below is a list of promotions by research theme and their new academic positions:
Cancer Prevention & Early Detection:
Respiratory:
Dr Alex Horsley, Medical Director of NIHR Manchester CRF at Wythenshawe Hospital – Reader
Other NIHR-funded researchers:
Dr Fiona Thistlethwaite, Medical Oncology Consultant – Honorary Chair
More information about their UK academic positions is available here.
A full list of faculty promotions can be found on the University of Manchester website.