Manchester BRC Professor Dave Singh honoured with prestigious respiratory research award
Professor Singh, who is also a  Professor of Clinical Pharmacology and Respiratory Medicine at The University of Manchester said:
"It is a huge honour to be selected by my colleagues in the ERS to receive this award. Manchester has provided me with a wonderful base to produce the research that contributed to this success."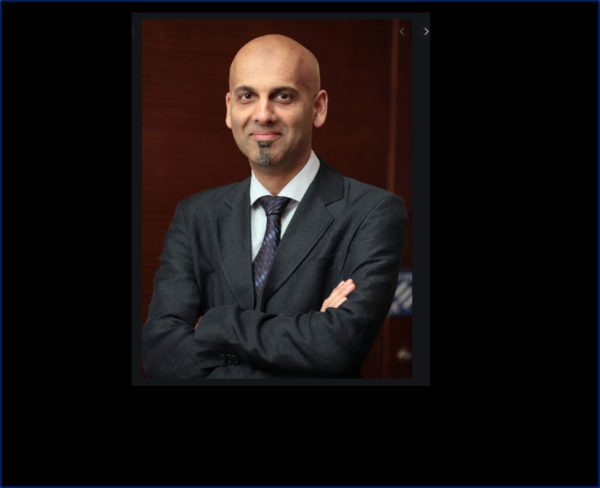 COPD is a life-limiting disorder which causes inflammation in the lungs, damaging tissue and narrowing the airways, making breathing increasingly difficult and gets worse over time. It is a common condition that mainly affects middle-aged or older adults who smoke.
Currently there is no cure for COPD, and it is believed the disease is the fifth largest cause of death in the UK. Around 2% of the UK – and 4.5% of people aged over 40 – live with diagnosed COPD according to the British Lung foundation but, many people do not even realise they have it and therefore do not seek treatment.
Professor Singh has published over 300 research papers. His research interests are in the development of new drugs for COPD and asthma.
Professor Jørgen Vestbo, Manchester BRC Respiratory Theme Lead and COPD Programme Co-lead said: "I am delighted that Professor Singh's excellent contribution to COPD research has been acknowledged with this prestigious award by the ERS. I am pleased to work alongside him on Manchester BRC's COPD programme and congratulate him on this well-deserved honour.
"At Manchester BRC our P4 medicine strategy is working towards earlier diagnosis and a more targeted approach for COPD, that will match an individual to the treatment most likely to work for them."
Professor Singh will receive a €50,000 research grant to support his current COPD research.