Olivia Joseph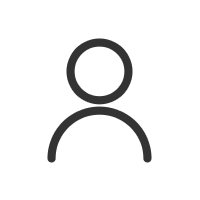 Manchester Biomedical Research Centre
Public Programmes Project Manager (Respiratory, Hearing Health, Advanced Radiotherapy)
Olivia joined the team in July 2017 and leads the PPIE work for the Respiratory, Hearing Health and Advanced Radiotherapy themes.
olivia.joseph@mft.nhs.uk
Prior to joining the team Olivia worked as a PPI Officer for the University Hospital of South Manchester, working with the 5 divisions of the Research and Development Directorate (Cardiology, Oncology, Respiratory, Functional Disorders, and Thoracic Oncology) in conjunction with the South Manchester Clinical Research Facility.
Olivia's professional interests include science communication to a diverse audience, ensuring under represented voices are heard in research and attitudes /perceptions towards PPI and engagement in research.
Her career includes working as a Research Assistant in the Cancer Genome Project at the Wellcome Trust Sanger Institute and as a Medical Information Officer in the Pharmaceutical Industry.