Manchester researchers present at international audiology conferences
Manchester researchers presented their latest hearing health research at international conferences in Australia and Birmingham this month.
Professor Kevin Munro, Hearing Health Theme Lead at the National Institute for Health and Care Research (NIHR) Manchester Biomedical Research Centre (BRC) was invited to present virtually at the Audiology Australia Chapter Conference in Perth, Western Australia.
In his presentation, Professor Munro shared a summary of NIHR Manchester BRC's reviews and studies on COVID-19 and the impact of SARS-CoV-2 on the auditory system.
Professor Munro was also part of a session at BACO International 2023, a major conference for Ear, Nose and Throat (ENT) professionals around the world which showcases the breadth of clinical and research experience in the field, which was held in Birmingham.
The one-hour session involved the three BRCs with a Hearing Health Theme – Manchester, Nottingham and University College London Hospitals (UCLH) BRCs.
Researchers shared their progress with the national plan of action for growth in hearing research, commissioned by the Department for Health and Social Care and NHS England. Also representing Manchester BRC at the session was Dr Amanda Hall, Senior Lecturer in Audiology who has been seconded to the research project.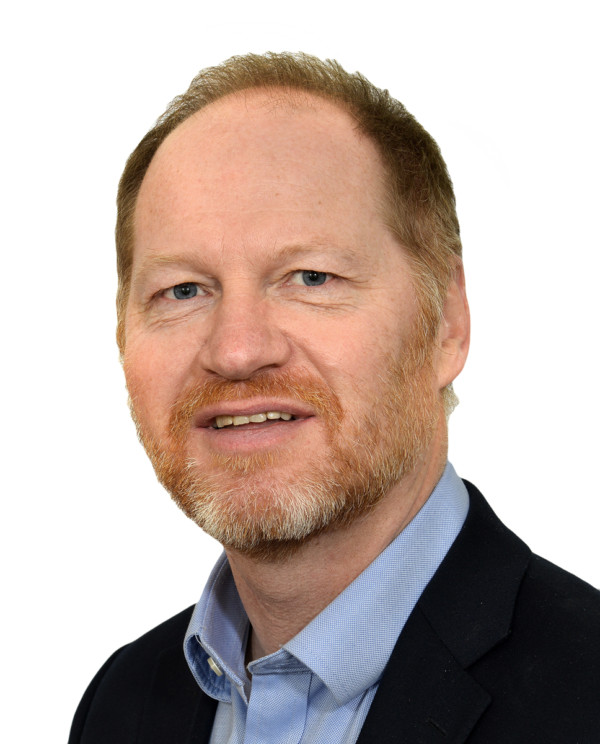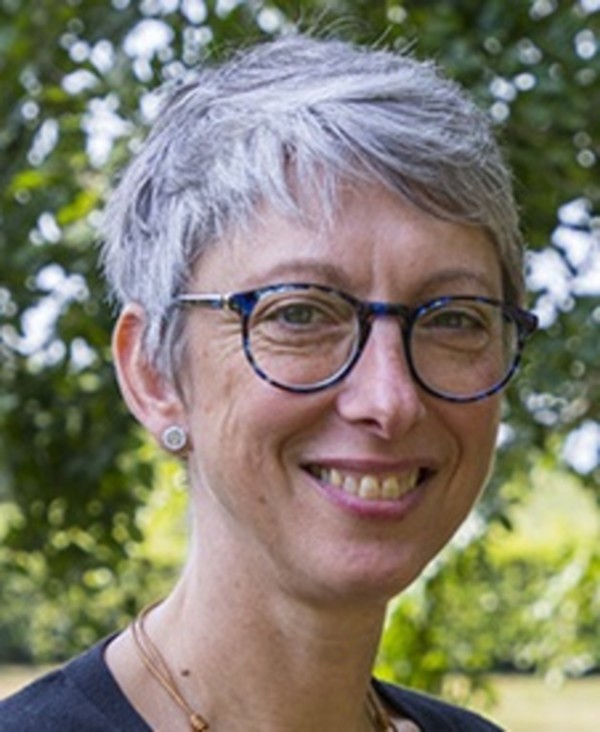 Dr Gabrielle Saunders, Senior Research Fellow at The University of Manchester, and Director of the NIHR Manchester BRC-funded Hearing Device Research Centre also gave a talk at BACO, entitled: "Are technological advances compatible with patient-centred care?"
Through her presentation, Dr Saunders said: "I wanted to get the audience to consider the pros and cons of relying on technology to address patient needs. Hearing aids today have many capabilities in terms of signal processing, and can combine data from in-ear and smart watch sensors. No doubt hearing aids of the future will be able to do more, but can we rely on hearing aid algorithms to accurately predict the user's listening needs?"