BRC researchers developing national action plan to improve hearing health
People in the UK living with hearing loss and tinnitus could benefit from the first ever national research action plan, currently in development by three National Institute for Health and Care Research (NIHR) Biomedical Research Centres (BRCs) on behalf of the Department of Health and Social Care (DHSC) and NHS England.
Manchester, Nottingham and University College London Hospitals (UCLH) BRC researchers are working with patients and the public to develop the five-year plan, to improve hearing health.
The plan aims to set out the conditions to grow and sustain hearing and tinnitus research in the UK, and the group will be contacting researchers and clinicians in the coming months. This includes a national survey and focus groups to explore researcher experiences and perspectives.
The plan will develop actions to:
build research infrastructure and establish a research culture
build capacity within the NHS to support research
grow capability, including the next generation of research leaders and clinical academics
increase opportunities for patients and the public to be involved and participate in research.
Almost 12 million people in the UK are affected by hearing loss, and 7.1 million adults in the UK are living with tinnitus.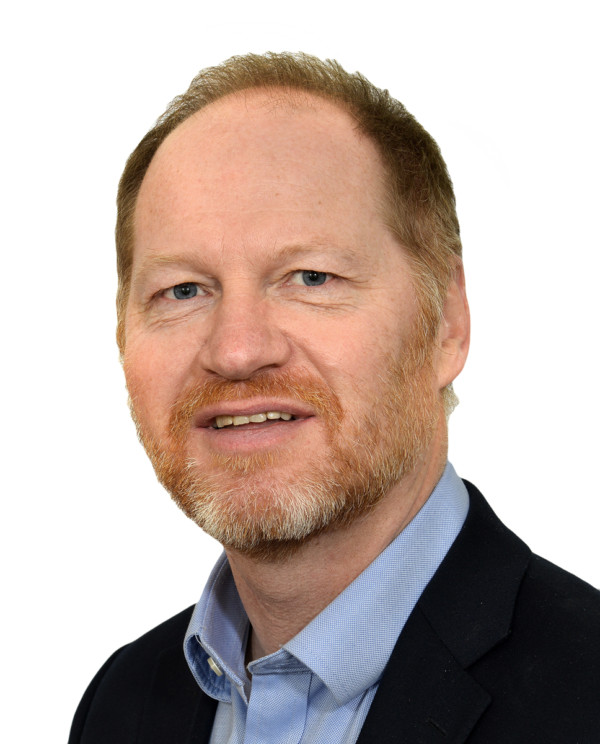 Professor Kevin Munro, Manchester BRC Hearing Health Theme Lead, said: "We are delighted to be part of this exciting project. For the first time, we will have a national plan to increase hearing research capacity and capability.
"This is another example of how the Hearing Health theme at Manchester BRC is working closely with the other hearing BRC themes, charities, and organisations, to transform hearing research for patient benefit."
The decision to develop the action plan for 2023 to 2028 was agreed at a December 2020 roundtable meeting convened by DHSC, which brought together a wide range of stakeholders across the hearing loss and tinnitus sectors from discovery through to translational and clinical science.
The working group includes Manchester, Nottingham and UCLH, BRCs, DHSC, NHS England, British Tinnitus Association, the Royal National Institute for Deaf People (RNID), UK Research and Innovation Medical Research Council, the NIHR, and people with lived experience of hearing loss and tinnitus.
The working group is looking for academic researchers and healthcare professionals delivering research on hearing loss or tinnitus in the UK to complete the Nottingham BRC hosted online survey, about their experiences with hearing loss and/or tinnitus research.
A research delivery group is responsible for the day-to-day operational activities. Anyone who is involved in hearing loss or tinnitus research who would like to make contact with the working group should contact Manchester BRC's Amanda Hall.