Cutting-edge research in Greater Manchester receives funding boost from NIHR
The National Institute for Health and Care Research (NIHR) has awarded more than £96 million to 93 NHS organisations as part of a capital investment – with £2.26 million awarded to Manchester University NHS Foundation Trust (MFT) that will support cutting-edge research and innovation delivered by the NIHR Manchester Biomedical Research Centre (BRC) and the NIHR Manchester Clinical Research Facility (CRF).
Across England, the funding will pay for new research equipment and technology at BRCs and CRFs, as well as the NIHR's Clinical Research Network, which are all part of the NIHR's wider infrastructure.
In Manchester, the £2.26m funding will be used to develop a new advanced therapies facility as well as innovative equipment including ultrasound machines and specialist fridges and freezers that are essential for storing samples used in research.
Professor Rick Body, Honorary Consultant in Emergency Medicine, Manchester BRC Innovation and Partnerships Lead, and Group Director of Research and Innovation at MFT said: "Ensuring that we have new technology and equipment that's fit-for-purpose is essential, and this capital investment will ensure we can build on our cutting-edge infrastructure and facilities across MFT and our partners, including the Manchester BRC and Manchester CRF.
"We are incredibly grateful to receive this funding from the NIHR, as investing in new, innovative equipment and technologies across our sites will improve the care we deliver to our patients and allows us to continue to lead the way in research and innovation across Greater Manchester and beyond."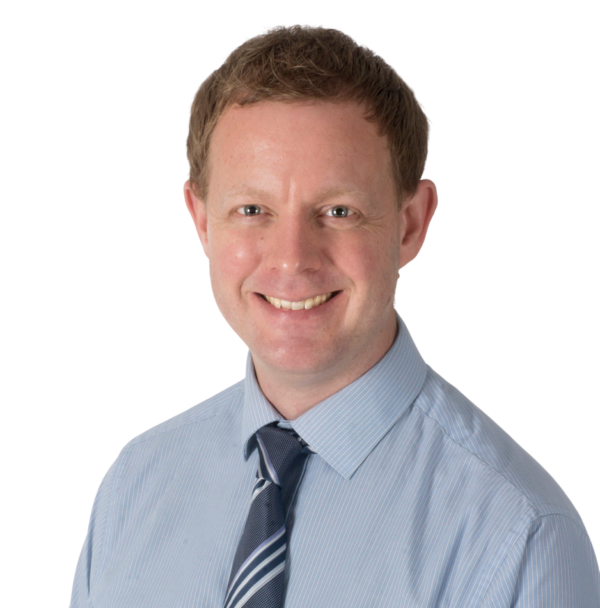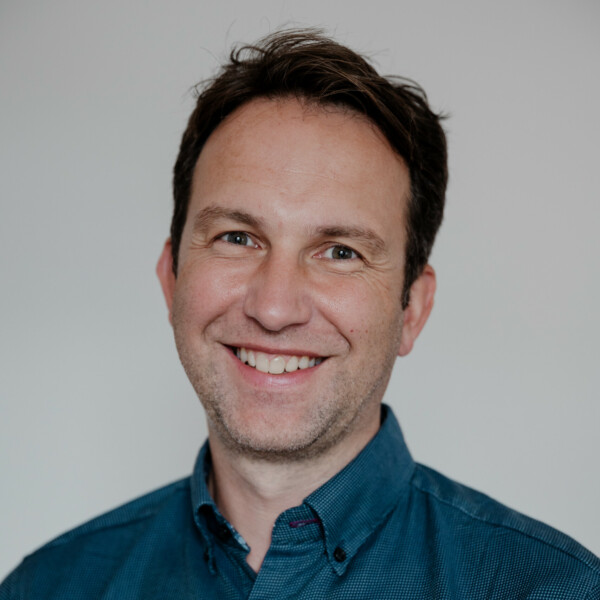 Manchester CRF is the largest and most comprehensive NIHR CRF in the UK, operating in six facilities based at NHS teaching hospitals across Greater Manchester, providing opportunities for people of all ages and backgrounds to take part in research.
NIHR Manchester CRF Co-Director, Dr Ben Parker, said: "This capital investment will enhance our ability to deliver experimental clinical trials, enabling Manchester CRF to bring the most advanced treatments and state of the art technologies to our patients."
Manchester BRC is the largest BRC outside the South East of England delivering pioneering research across Greater Manchester, Lancashire and South Cumbria, transforming scientific breakthroughs into diagnostic tests and life-saving treatments for patients.
NIHR Manchester BRC Director, Professor Ian Bruce, said: "We know research saves and improves lives and this funding will boost research and innovation across our BRC helping us to drive health improvements and personalised care for all, as we discover new ways to prevent and treat health conditions."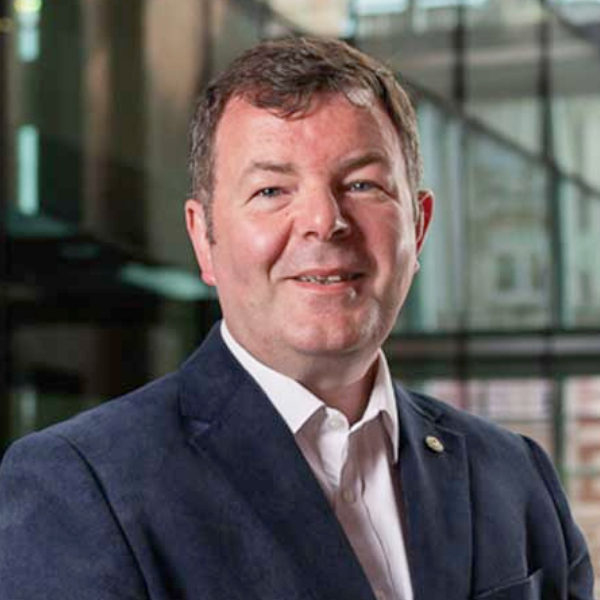 Professor Lucy Chappell, Chief Executive of the NIHR said: "The best health and care research requires a number of important elements to come together: world-class researchers, cutting-edge facilities and the generous participation of the public.
"As we celebrate 75 years of our amazing NHS, this announcement reminds us that all three elements are firmly in place in this country, and that the UK as a whole remains one of the best places in the world to undertake clinical trials.
"We are so grateful for the continuing support of the many people who take part in research to help shape our future health and care. Thank you to everyone who has done so this year, and I hope even more people will be part of research in the future."