Jahanara Miah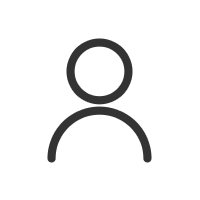 Manchester Biomedical Research Centre
SENSE-Cog Project Manager
jahanara.miah@manchester.ac.uk
Jahanara has research interests and experience in ethnicity and health, having previously managed various consultancy projects with the National Institute of Mental Health England, National Treatment Agency, Department of Health, National Institute of Clinical Excellence and Lancashire medical school.
Currently she works with the team at the Division of Neuroscience and Experimental Psychology on the SENSE-Cog project, with a specific focus on patient and public involvement (PPI) in dementia research and streamlining PPI into the different work packages. Find out more about the SENSE-Cog Project.
Jahanara very much enjoys working within such a multi-disciplinary team environment.