Cassie Wilson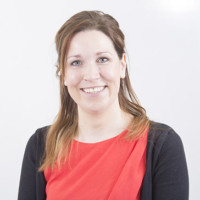 Manchester Biomedical Research Centre
Public Programmes Project Manager
Communications & Engagement
cassia.wilson@mft.nhs.uk
0161 701 0379
Cassie joined the team as Project Manager at the end of 2017, initially managing the team's first large-scale public engagement project around respiratory health and research, before focusing on communications.
A passion for writing, ability to engage with people from all backgrounds and creative mind led Cassie to this role which combines communications and engagement. Prior to this, she spent many years working in youth and community development with a public health focus before gaining a journalism qualification and working in public relations and communications for a housing provider.
Fundamental to her work has always been the philosophy that all voices should be heard, not just the loudest or most confident and articulate.