Study okays test for babies' hearing aids
Parents of the one in a 1000 newborn babies identified with hearing loss, might soon be able to have the reassurance that their babies are hearing speech through their hearing aids, thanks to a new test.
The Cortical Auditory Evoked Potential test – or Cortical test for short – was assessed on 103 babies aged three to seven months by University of Manchester scientists in a research van traveling across the UK.
In almost all cases, the cortical test showed a positive response to speech played through the baby's hearing aids when the baby could hear the speech at a clear level, and showed a negative result when the baby could not hear the speech.
The study – which was carried out before the pandemic – was published in the journal Ear and Hearing and was funded by the National Institute for Health and Care Research (NIHR) Research for Patient Benefit Programme, NIHR Manchester Biomedical Research Centre (BRC), the William Demant Foundation, the Marston Family Foundation, and the Owrid Foundation.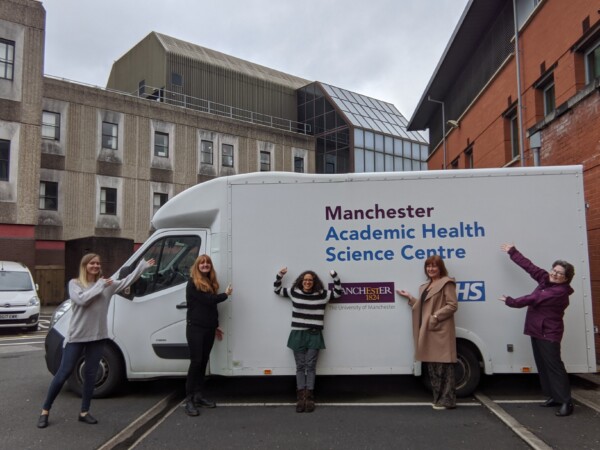 Though the cortical test has been used in Australia, the Manchester team in collaboration with the Interacoustics Research Unit (Lyngby, Denmark), developed a new protocol which used different types of sound stimuli. They also showed the benefit of repeat testing to improve its sensitivity.
Electrodes are placed on the scalp which then record activity in the brain to show whether the baby is perceiving the sound from their hearing aids.
All newborn babies have a hearing screening test when they are born. If they fail the screening test, they are given another test by audiologists, while the baby is asleep using, electrodes on the scalp.
If the follow up test – known as the ABR – shows a hearing loss, they are then fitted with hearing aids, a process which can take up to three months.
Currently, there is no reliable way of testing how well babies are hearing through their hearing aids between three and seven months – as infants are not yet able to consistently respond by showing behaviours such as turning their head in response to a sound.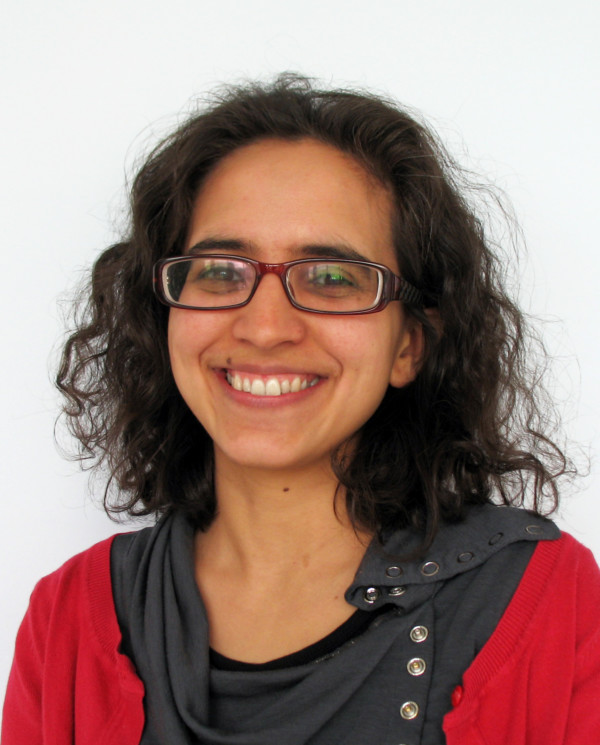 Lead author Anisa Visram, a lecturer at The University of Manchester and Early Career Researcher and Hearing Health Lead for Patient and Public Involvement and Engagement (PPIE) and Equality, Diversity and Inclusion (EDI) at Manchester BRC, said: "One in a 1000 babies are born with hearing loss and go on to have hearing aids fitted in the first months of life.
"The problem is, it's not until they are around 7-9 months old at the earliest when we can use traditional tests of hearing. This can leave parents concerned about whether or not their babies are hearing the sounds the hearing aids are providing.
"However, our findings show the Cortical Auditory Evoked Potential test can help reassure parents about how babies are hearing through their hearing aids.
"This study would not have been possible without our research van which enabled us to get to parents across the country – a brilliant innovation."
Kevin Munro, Professor of Audiology at The University of Manchester and Manchester Biomedical Research Centre Hearing Health Theme Lead said: "The ability to treat and diagnose hearing loss from an early age is partly down to the research we carried out at Manchester over the last few decades.
"Now we think it's likely audiologists will be able to test how well a baby is hearing through their hearing aid during that crucial period from between three and seven months where no testing is currently available.
"Not only does this give parents the reassurance their child's hearing aid is working, but also in instances when the babies are still not hearing despite the hearing aids, it will set in motion the process of cochlear implantation more quickly."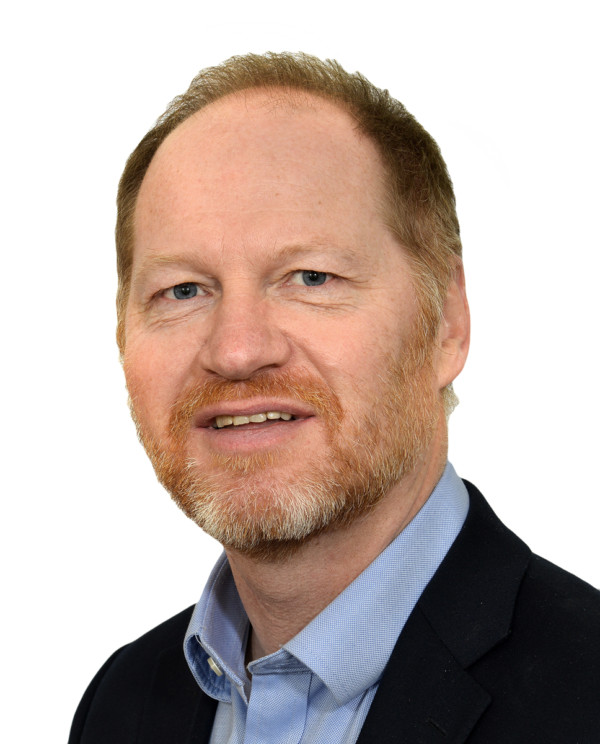 A cochlear implant is a hearing device surgically implanted in the inner ear to help restore hearing to people with severe-to-profound hearing loss.
Marsha Johnson, a parent who took part in the study, said: "Having the research van come to our home has been hugely beneficial.
"When Logan was only a baby having to disrupt his routine to attend the hospital was a nightmare. So having the ladies come to me and work around us was amazing."
She added: "They had lots of toys available to entertain Logan too and if I felt he was getting tired we could take a break, they did everything to accommodate us.
"The project itself means so much to me as hearing loss in our family is hereditary, so this research will help massively not only for the future of infants with hearing loss but my son also."