Manchester researchers' national impact recognised in Clinical Excellence Awards
A group of leading Manchester BRC clinician scientists have received national Clinical Excellence Awards in the recently announced 2018 round of awards.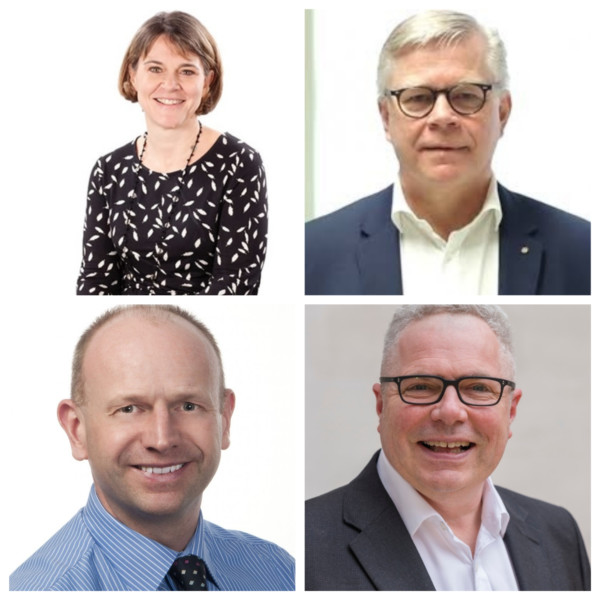 Eight NHS consultants, across five of the seven BRC research themes (MSK, dermatology, hearing health, cancer and respiratory), were recognised for their performance 'over and above' the standard expected of their role.
To be considered for an award, applicants must be able to demonstrate clinical excellence and achievements in the areas of: developing and delivering high quality services, leadership, research, innovation and teaching and training.
An independent Advisory Committee on Clinical Excellence Awards (ACCEA) operates this highly competitive awards scheme, and advises the Department of Health and Social Care on the granting of new awards.
Only 300 awards are available every year covering bronze, silver, gold and platinum levels and all medical specialties.
New awards were made to the following Manchester BRC researchers, who are all University of Manchester academics: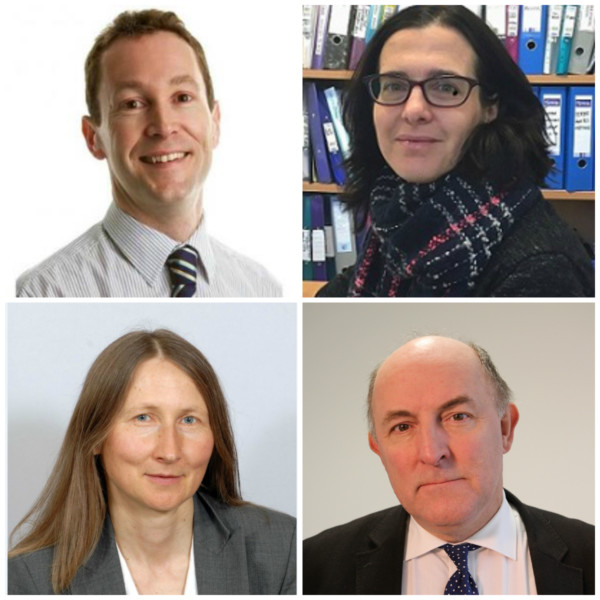 MSK theme:
Professor Kimme Hyrich – Bronze award/Medicine
Professor Ariane Herrick – Silver award/Medicine
See here for feedback provided about Professors Hyrich and Herrick.
Dermatology theme:
Professor Richard Warren – Bronze award/Medicine
Respiratory theme:
Professor Paul Dark – Bronze award/Critical Care Medicine
Professor  Jørgen Vestbo – Bronze award/Medicine
Cancer (Advanced Radiotherapy) theme:
Professor Corinne Faivre-Finn – Gold award/Clinical Oncology
Cancer (Prevention and Early Detection) theme:
Professor Gareth Evans – Gold award / Medicine
Hearing Health and Cancer (Prevention & Early Detection) themes:
Professor William Newman – Silver award/Medicine
Professor Ian Bruce, Director of Manchester BRC, said:
The ACCEA recognises and rewards those clinicians who perform at the highest level, with national and international impact. Research leadership and how research contributes to improving patient care is considered in the review of applications. These awards endorse the quality of work being undertaken in the Manchester BRC. They are richly deserved and I extend my congratulations to these colleagues.