Repeat antibiotic prescribing linked to higher risk of hospital admissions
Research funded by NIHR Manchester Biomedical Research Centre (BRC) and the Connected Health Cities Programme has discovered an association between the number of prescriptions for antibiotics and a higher risk of hospital admissions.
The study "The effectiveness of frequent antibiotic use in reducing the risk of infection-related hospital admissions: results from two large population-based cohorts", published in BMC Medicine, is based on the data of two million patients in England and Wales.
The study team reveals patients who have had nine or more antibiotic prescriptions for common infections in the previous three years are 2.26 times more likely to go to hospital with another infection in three or more months.
The patient records, from 2000 to 2016, covered common infections such as upper respiratory tract, urinary tract, ear and chest infections and excluded long term conditions such as cystic fibrosis and chronic lung disease.
It's not clear why hospital admissions are linked to higher prescriptions and, the team say, research is needed to show what, or if any, biological factors exist.
The risks of going to hospital with another infection were related to the number of the antibiotic prescriptions in the previous three years.
Patients who had two antibiotic prescriptions were 1.23 times more likely, patients who had three to four prescriptions were 1.33 times more likely and patients who had five to eight prescriptions were 1.77 times more likely to go to hospital with another infection.
Professor Tjeerd van Staa, The University of Manchester, said: "GPs care about their patients, and over recent years have worked hard to reduce the prescribing of antibiotics.
"But it is clear GPs do not have the tools to prescribe antibiotics effectively for common infections, especially when patients already have previously used antibiotics.
"They may prescribe numerous courses of antibiotics over a several years, which according to our study increases the risk of a more serious infection. That in turn, we show, is linked to hospital admissions."
Professor Paul Dark, Manchester BRC Respiratory Non-fungal Infections Lead and NIHR National Specialty Lead for Critical Care said: "The optimal level of antibiotic use or exposure characteristics (such as duration and repeated use over time) associated with the best clinical outcomes, are unknown. Repeat prescribing of antibiotics is widespread in UK primary care. Ultimately, we want to be able to use antibiotics more effectively, making sure we have the safest possible care for patients."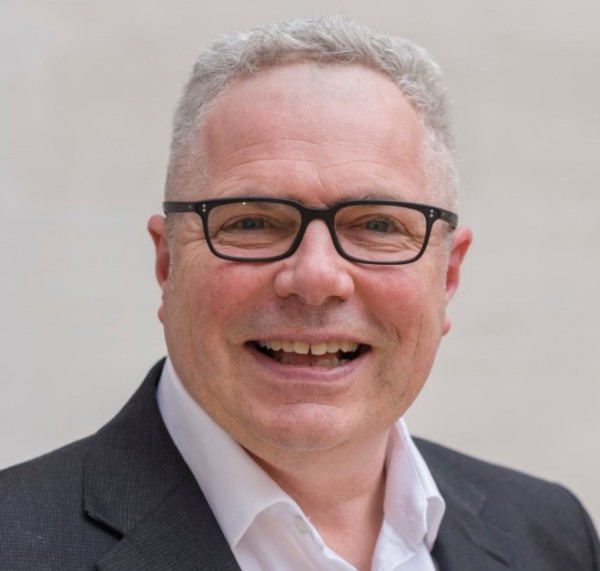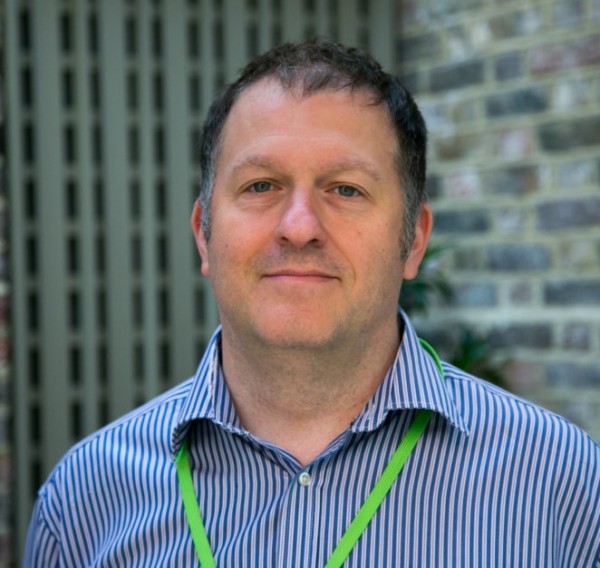 Dr Tim Felton, Manchester BRC Researcher and Consultant in Intensive Care and Respiratory Medicine at Manchester University NHS Foundation Trust said: "It's clear that we need to use antibiotics more effectively. Repeated courses of antibiotics (where antibiotics are given over one or two weeks), although common practice, may have limited benefit and indeed, be an indicator of adverse outcomes. Our Manchester BRC research is focused on an individualised patient approach to help clinicians, including GPs to make efficient and effective decisions on the antibiotics they prescribe."