NIHR Manchester BRC researcher in the running for the Hair Science Awards
Dr Matthew Harries, who is a Consultant Dermatologist at Salford Royal NHS Foundation Trust and an Honorary Senior Lecturer the University of Manchester, has been nominated for a Hair Science Award.
The awards, which are hosted by the International Trichology Congress, are taking place at Manchester's Hall of Fame in the National Football Museum, on Saturday 7 September. Dr Harries is one of three nominees in the 'Outstanding Contribution to Hair Research' category.
We are delighted that Matt has been nominated for this award, which reflects his strong clinical and research interest in hair disorders. He has contributed a great deal to the field, having had more than 50 peer-reviewed papers published, as well running a weekly specialist hair clinic at Salford Royal Hospital, which patients from across the country are referred to.
Professor Ralf Paus, NIHR Manchester BRC inflammatory hair disease programme lead.
This reflects the nationally important research taking place in Greater Manchester and how the infrastructure provided by our NIHR BRC is connecting world-leading researchers, universities and NHS trusts, who share a joint vision to drive forward the transformation of scientific breakthroughs into life-saving treatments.
Dr Harries has been a consultant dermatologist since 2011 and completed a PhD, under Professor Paus, during his clinical training. Dr Harries said:
I first became interested in hair loss as people often don't have many options, their condition is often managed badly and patients often feel quite dismissed. Alopecia, which is the general term for hair loss, can have a large psychological impact and there is lots more work to be done to understand it better.
Dr Harries sees people with complex hair loss problems at his twice-weekly clinic, which complements his research well, as these patients often take part in his studies.
He will be meeting patients from across the country at Alopecia UK's upcoming Big Weekend in Bristol, which is running from 27 to 29 September.
"Alopecia UK is the main patient support group for people with hair loss conditions and brings patients, scientists and clinicians together.
"The Big Weekend is a patient support event and I'll be giving a talk and chairing a discussion. Alopecia UK has been really supportive of our research so I'm very happy to be attending."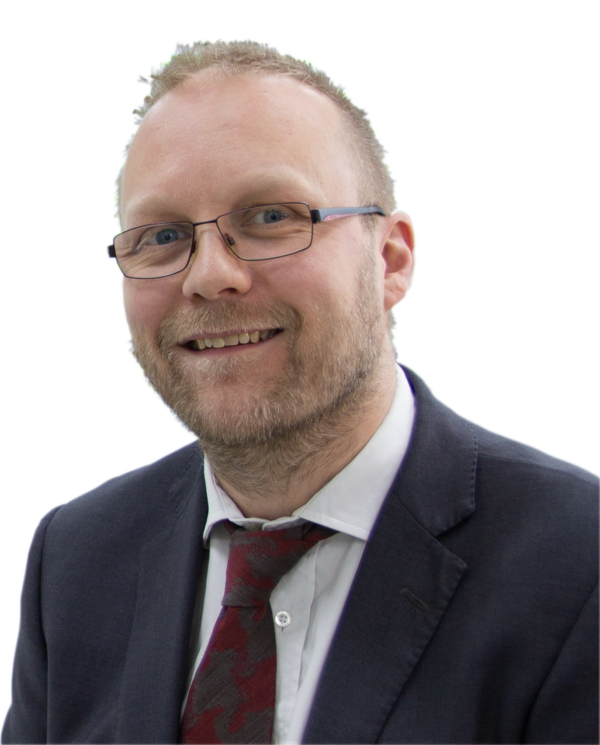 The Big Weekend forms part of Alopecia Awareness Month, which is running throughout September. Follow @ManchesterBRC to see how we're supporting the campaign.