MMPathIC Industry workshop 2017 – "Exploring needs; identifying solutions"
View Event Details
Manchester Molecular Pathology Innovation Centre is holding the second of its exciting industry workshops on Thursday 8th June 10.00am- 4.00pm
This facilitated workshop, supported by the BRC Biomarker Platforms Theme, will ask participants to explore industry's key needs and challenges, and identify how MMPathIC and the other MRC funded molecular pathology nodes can support these, with actionable outputs from the workshop.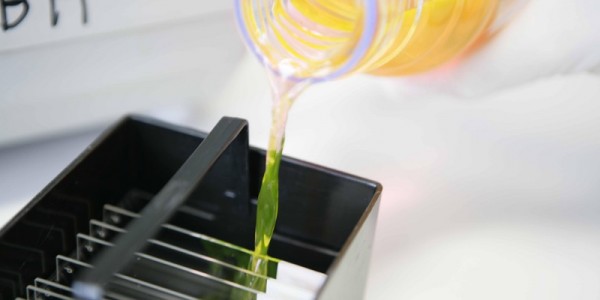 Only a diverse group of sector stakeholders will effectively deliver the translation of the UK's world leading stratified medicine discovery research to clinically tractable tests. The workshop will identify what industry needs and challenges are, and ask what the molecular pathology nodes can do to address these.
Who should attend?
The workshop will be of interest to: industry, clinical (including pathology and lab medicine) specialities; academics and researchers (biomedical and the engineering and physical sciences); business development professionals; other stakeholders with an interest in diagnostic development.
In addition to MMPathIC colleagues, there will be representation from the wider molecular pathology node network and the Medical Research Council.
When: Thursday 8th June, 10.00am- 4.00pm
Where: Citylabs, Nelson Street, Manchester M13 9NQ