Manchester BRC researchers among the most highly cited in their field
Professor Jorgen Vestbo NIHR Manchester Biomedical Research Centre (BRC) Respiratory Theme Lead and Professor David Denning Respiratory Fungal Infections Programme Lead are among some of the most highly cited in their field, in the latest list by the Web of Science Group.
The list of Highly Cited Researchers 2020 recognises pioneers in their field over the last decade; identifying scientists and social scientists who have demonstrated significant and broad influence, reflected in the publication of multiple papers frequently cited by their peers during the last decade.
The papers surveyed were those published and cited in one or more of the 21 fields included in Clarivate's Essential Sciences Indicator (ESI) between 2009 and 2019. Researchers included on the list have published papers that rank in the top one per cent of total citations in the world in one or more ESI fields for the period of survey.
The NIHR Manchester BRC respiratory theme is helping to reduce disease progression and symptoms for people with respiratory conditions by working towards earlier diagnosis and a more targeted approach.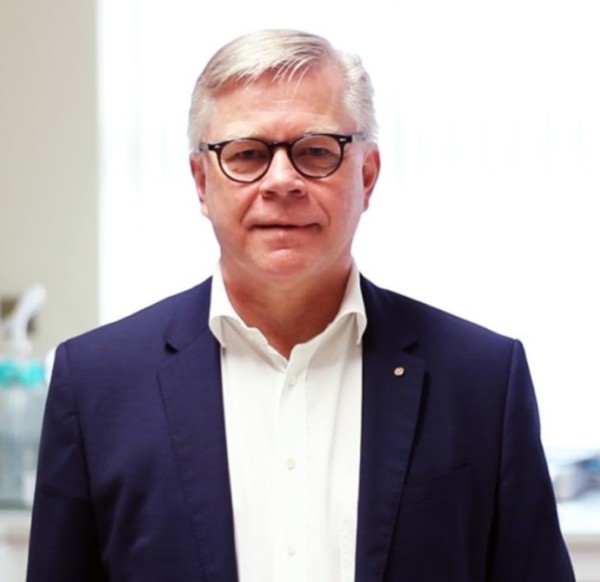 Professor Vestbo who is also Manchester BRC Joint Chronic Obstructive Pulmonary Disease (COPD) Programme Lead said: "Many of my most highly cited papers are often the result of large collaborative efforts. I feel privileged to work with incredible teams of passionate, committed researchers and these citations also reflect the work of my colleagues and students and recognise the value of the research we carry out here in Manchester."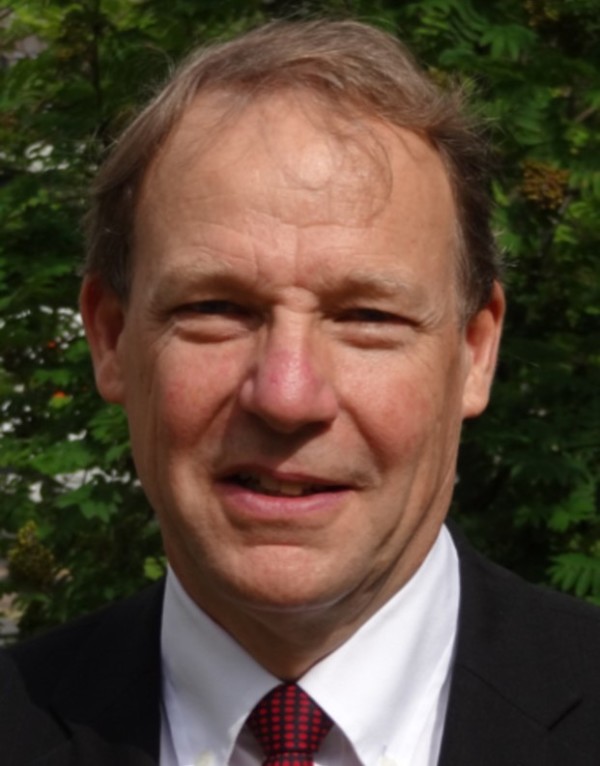 Professor David Denning said: "I am honoured to know that my work has been so highly cited. Fungal disease has been generally neglected globally, but is a major contributor to respiratory morbidity and death. Our work has illuminated many aspects of the burden of these infections and facilitated better diagnosis."