Manchester BRC researcher takes on important national role
Professor Paul Dark, NIHR Manchester Biomedical Research Centre (BRC) Respiratory Non-fungal Infections Programme Lead has been appointed to a key role in the National Institute for Health Research (NIHR).
The NIHR Manchester BRC respiratory theme is helping to reduce disease progression and symptoms for people with respiratory conditions by working towards earlier diagnosis and a more targeted approach.
From April Professor Dark will be the national Clinical Research Network academic and clinical oversight strategic lead for a cluster of four NIHR specialties:
Critical care
Trauma and emergency care
 Anaesthesia, perioperative medicine and pain management
Dermatology
He will also provide strategic oversight for NIHR's Imaging Group, continue as the NIHR Clinical Research Network national specialty lead for critical care and advise the Department of Health and Social Care on urgent public health research into vaccines, treatments and diagnostic tests for COVID-19.
Professor Dark said: "I am delighted to be appointed to this national NIHR senior leadership role and I look forward to helping guide completion of the UK's internationally-leading portfolio of urgent public health research studies. An exciting challenge will be to successfully steer the recovery of NHS clinical research beyond pandemic, learning from our recent successes and preparing research systems to respond again in the face of future urgent public health crises."
In his new role, he is one of nine national ambassadors for clusters of research areas and will work with senior colleagues in the public sector (including UKRI and the medical Royal Colleges), charities and major research funders, and commercial partners to shape and drive future research.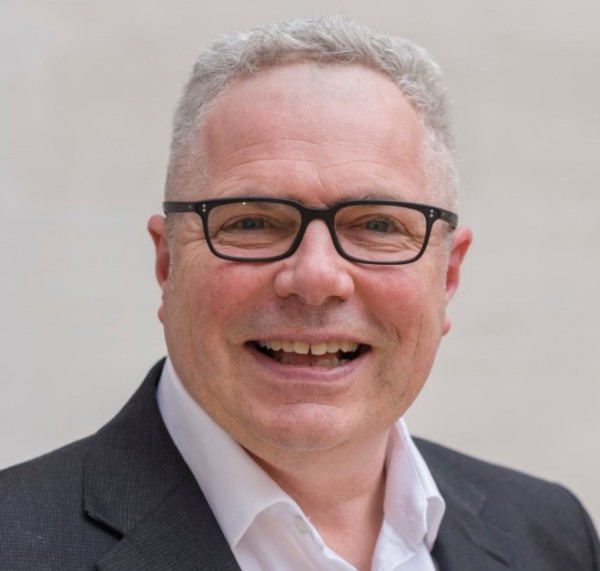 He will champion a culture of collaboration, innovation and continuous improvement as well as making sure patient experience and inclusion are a fundamental part of  future research.
He has held numerous leadership roles in critical care research and is particularly keen to develop stronger multidisciplinary approaches to research, as well as developing the next generation of clinical researchers.
Professor Dark is professor of critical care medicine at The University of Manchester and a critical care consultant at Salford Royal. He has extensive experience in clinical trials, with a particular interest in sepsis, novel diagnostics, the development of integrated pathways of care and improving global humanitarian responses.