Manchester BRC researcher contributes to scientific evidence updating international climate treaty
Senior Manchester BRC researcher, Professor Lesley Rhodes, has contributed her world-leading photodermatoses expertise to the United Nation's latest environmental assessment report.
Professor Rhodes, the only clinical photobiologist working with the UN's Environmental Effects Assessment Panel, co-authored a chapter in the 2018 report which looks at human health in relation to exposure to solar ultraviolet radiation.
This report will be used to update the Montreal Protocol, an international treaty designed to protect the ozone layer by phasing out the production of substances responsible for ozone depletion.
The protocol, and its amendments, have helped to avoid large increases of solar radiation that would otherwise have occurred by the middle of the 21st century.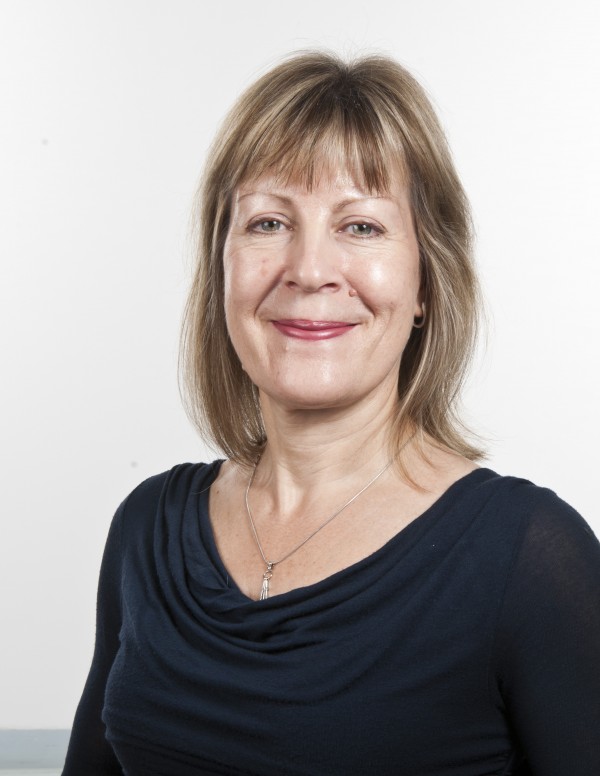 Professor Rhodes, who leads Manchester BRC's Photodermatoses Programme, said "Last year's report was particularly significant for the UN.
"The Environmental Effects Assessment Panel generally produces an annual update but, every four years, it provides a detailed assessment.  The 2018 report was one of these.  It considered the interactive effects of ozone depletion, anticipated ozone recovery and climate change on human health and the environment.
"My clinical practice and BRC research into photodermatoses (photosensitivity disorders) was directly relevant to the issues we were considering in our chapter.  I was delighted to be a co-author."
The UN Environmental Effects Assessment Panel is made up of 42 members, from 18 countries, who are scientists working in photobiology and photochemistry mainly in universities. Professor Rhodes is the Director of the Photobiology Unit and an Honorary Consultant at Salford Royal Hospital, as well as Professor of Experimental Dermatology at The University of Manchester.
The 2018 report – Environmental Effects and Interactions of Stratospheric Ozone Depletion, UV Radiation and Climate Change – was initially produced as a limited edition for international governments but is now available as a series of papers in the journal, Photochemical and Photobiological Sciences here.