Manchester BRC receives £4.4M investment to fight the growing threat of antibiotic resistance
Manchester BRC has received a £4.4M investment as part of the Department of Health and Social Care's (DHSC) latest commitment in the fight against antimicrobial (antibiotic) resistance (AMR).
Resistance to commonly prescribed antibiotics is becoming one of the biggest global health challenges today.
Dr Tim Felton (pictured right), Consultant in Intensive Care and Respiratory Medicine at MFT, Senior Lecturer in the Division of Infection, Immunity and Respiratory Medicine at The University of Manchester and Manchester BRC researcher, will lead research to test 'individualised' approaches to antibiotic prescribing by bringing together patient care and clinical research.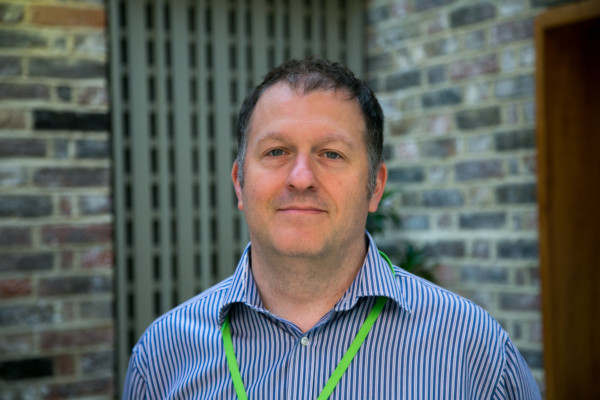 We need to use antibiotics more effectively to reduce the effect of antimicrobial resistance. Our research will ensure patients with infections are given the right antibiotic at the right dose and for the right duration. An individualised approach to both diagnosing infection and antibiotic dosing will ensure effective use of current antibiotics.
Dr Tim Felton
Manchester is one of ten leading research centres across the country to receive funding to explore innovative new ways to inform prescribing and identify patterns of resistance. The investment will result in expansion of the NIHR Manchester Biomedical Research Centre's (BRC'S) respiratory research. The respiratory infections programme of the BRC research is working towards earlier diagnosis and more targeted approach, which match an individual to the treatment most likely to provide the desired response.
Professor Dame Sally Davies, outgoing Chief Medical Officer and UK special envoy on AMR said: "AMR is a complex challenge which needs local, national and global action. The UK should be proud of its world-leading work on AMR. We have made tangible progress but it is essential we maintain momentum
The investement follows the government's 20-year vision and 5-year national action plan published earlier this year, setting out how the UK will contribute to containing and controlling AMR by 2040.