Innovator Insights blog – Intellectual Property: When and why to protect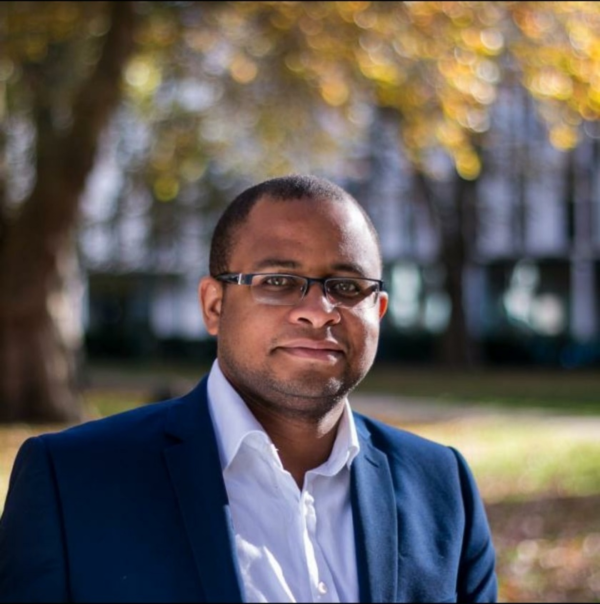 Freddy Guemeni, Head of Intellectual Property Services, University of Manchester Innovation Factory
Manchester Innovation Factory's core mission is to commercialise The University of Manchester's innovations and Intellectual Property (IP) to create positive social and economic impact.
Commercialisation in a university setting involves capturing innovations such as new materials or methods through the identification of what may constitute Intellectual Property and protecting it using Intellectual Property Rights (IPRs), such as trademarks and patents.
The Innovation Factory works with academics and students to identify research that has the potential to create value. It then translates these into a form where they can be used to benefit society as a whole.
Manchester BRC research has the potential to have wide-reaching impacts for patients and the healthcare field if we can harness the power of commercialisation. This might be through better treatments, improved care pathways, faster recovery or shorter hospitalisations, alongside saving money.
There are many benefits related to protecting the IP generated through your research; it may level the playing field with the key industry players and is an incentive for a commercial partner to invest time, effort and money to take your research out of the clinic or lab and to the next level towards being a real product. It also demonstrates quality and impact of your work and can help add weight to academic publications.
IP protection provides several advantages, including:
attracting funding and generating opportunities for collaboration
as a business tool, encouraging new product development
giving the owner a monopoly over the invention
IPRs can be transferred or sold separately
using it to secure a market share thanks to monopoly rights, which can generate revenue and lead to further investment in research.
Here are some of my top tips on using IP:
Think beyond patents – there are several types of intellectual property rights, and ways to protect and commercialise the fruits of your research.
Think beyond ideas or products – there is also commercial value in your ideas, know-how, methodology, research data and software.
Think beyond your field of research – is there another market? Could your product be applied in other research or clinical fields? For instance, could a drug be repurposed for new therapies?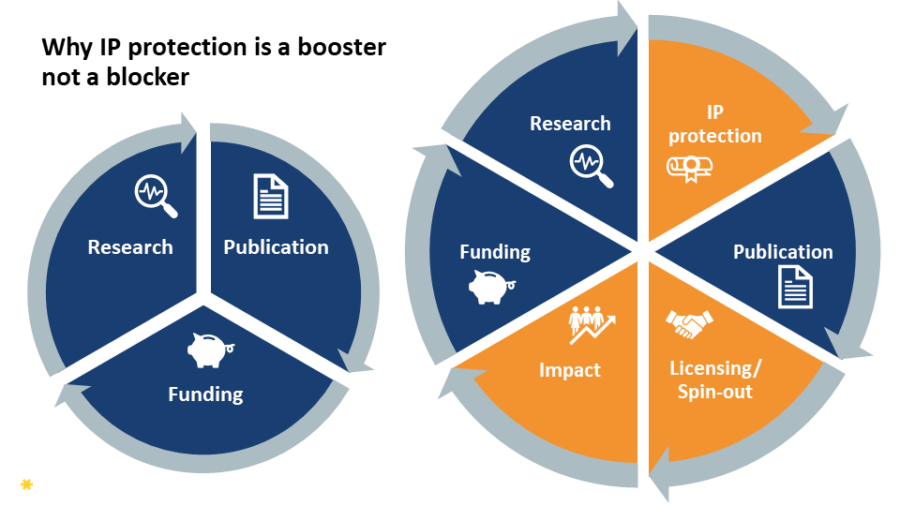 Kat Horner, Senior Manager for Life science, Manchester Innovation Factory
Here are my tips for commercialisation success:
Keeping a Good Lab Book
It is good practice to keep your lab records in a way they can be reproduced by others, being consistent and thorough can make all the difference to the commercial value of your research. Think about:
Could someone else, with equivalent technical experience, use your notebook to repeat your work and obtain the same results?
Could you come back six months later, read your notes and make sense of them?
Are they consistent with your lab colleagues?  How do you think they would compare to those from industry?
Consider digital lab records also, are they stored safely, and can you easily match them to the records of your experiments?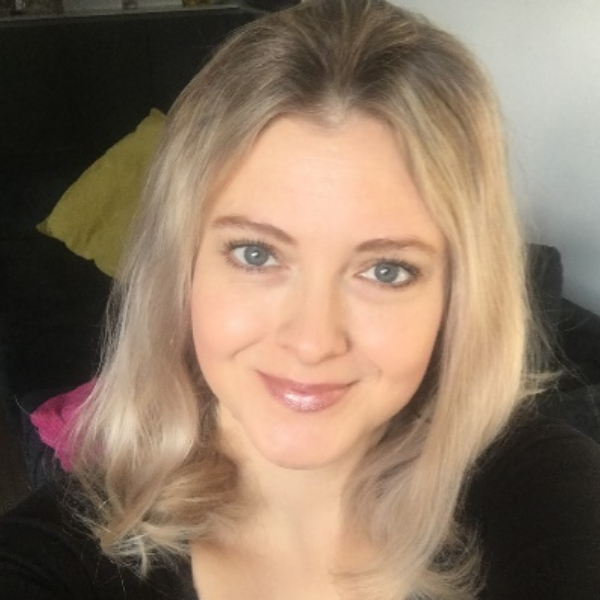 Have an IP and commercialisation strategy
Protecting your IP is only the first step in the commercialisation journey, but to realise its full impact you will need both an IP strategy and a commercialisation plan. University of Manchester Innovation Factory is here to facilitate is academic and commercial activity and can support you with this. Key considerations would be:
What is the state of the art? (prior art, landscaping)
What can be protected? (patentability)
How valuable is it? (value proposition, scope of potential IP)
Is there any blocking IP owned by third parties? (Freedom to operate)
What about the future: expected results, further IP, planned disclosures? (pipeline and associated timeline)
Protect before you speak – literally!
Before you publish, before you speak at a conference, publish anything online or even send in an abstract, think could this be of commercial value, do I need to protect this idea, this work, this product?
Protection doesn't mean no publications or conferences
There can be routes to commercialisation with unprotected research – and success stories behind them – but it is a harder road to travel
If in doubt, speak to us at Manchester Innovation Factory.
If you have any feedback or questions about the programme, please contact Jane Crosbie, BRC Education and Training Coordinator via Jane.Crosbie@manchester.ac.uk, or Colette Inkson, Innovation and Partnerships Manager, via Colette.Inkson@manchester.ac.uk.