Innovator Insights blog – Essentials of innovation
In collaboration with Translation Manchester, the Innovator Training Scheme (ITS) aims to equip and inspire researchers to explore and develop impactful research alongside industry and commercial partners.
For the first of our regular Innovator Insights blogs, our speakers share some of their essential innovation tips covered in the event. You also now also watch the full session back on the Manchester BRC YouTube channel, or register for future events on the ITS webpage.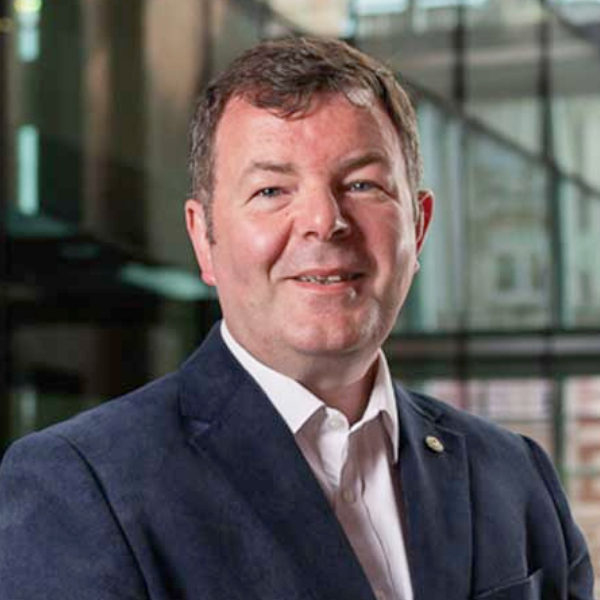 Professor Ian Bruce, Director, Manchester BRC
"The Royal Society found that over half of those who hold a PhD follow careers outside of science before reaching early-career research positions, and the drop-out increases as you move further along the career pathway. This is a huge loss of skills and expertise.
Working in innovation can be a real and viable career path, whether that's in the NHS, academia, industry or commercial, and means we retain our fantastic scientific skill base here in Greater Manchester. Improving your entrepreneurial skills, networks and knowledge will give you the edge to making these steps, and may even help you turn your ideas into a new business or partnership opportunity."
Alessandro Faroni, Wellcome Trust Translational Research Facilitator, Translation Manchester
"Projects are never too early to be translational, and this starts at the discovery stage. It's important that your research or potential new innovation addresses an unmet clinical need, and the people who know what this need is are usually clinicians who deliver the care.
"If you're a scientist or researcher working on a project, reach out to a clinician in your field and discuss how you can address this need with your idea. If you're a clinician treating patients and have spotted an unmet need, speak to a scientist or researcher on how you might be able to address and implement this together."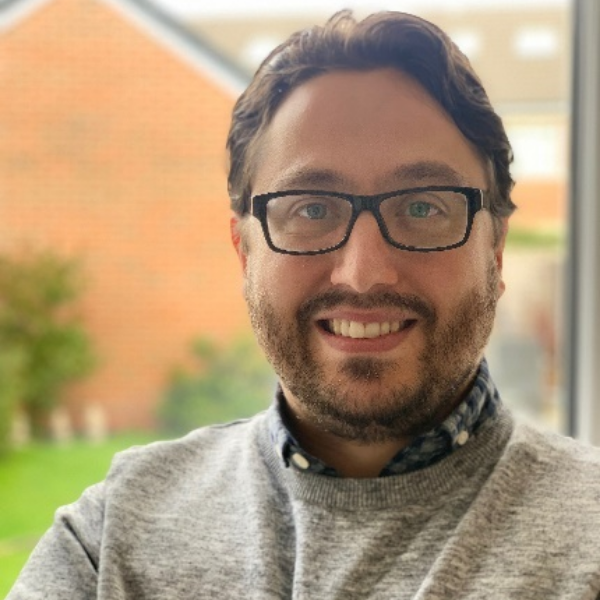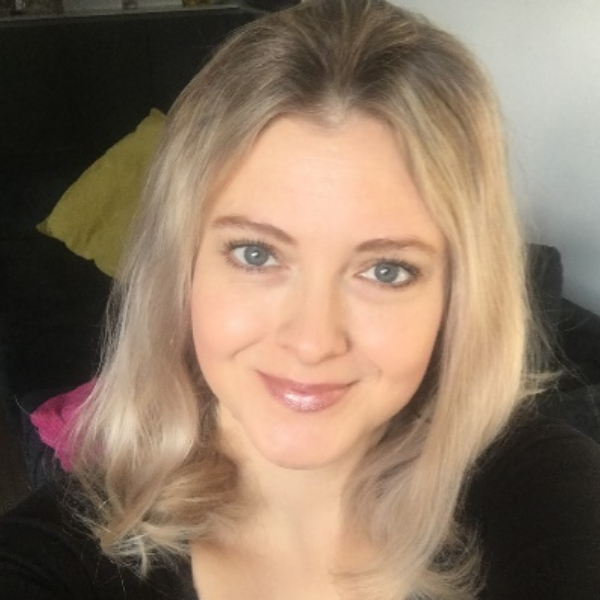 Kat Horner, Senior Project Manager, University of Manchester Innovation Factory
"The road to commercialisation can be tricky to navigate, but your local Innovation team are here to help. It is never too early to contact us and we are on hand to offer advice and support, so please do get in touch!
"We can help you to commercialise your research through either creation of a spin-out company or licensing your intellectual property to an existing company. We can also work with you to identify which path is right for your project, as well as offering support on vital steps such as funding, project planning, market research, Intellectual Property (IP) evaluation, grant applications, and more."
Chris Hepworth, Business Engagement Manager, The University of Manchester
"The Faculty of Biology, Medicine and Health (FBMH) Business Engagement (BE) Team are here to help put researchers with great ideas in touch with organisations that can use them. Working with industry can help diversify your research income, lead to new research ideas and projects, whilst building your career networks and research impact beyond publications.
"The key is to explore different engagement mechanisms with increasing levels of commitment from both sides, build relationships and trust by understanding ways of working and identifying mutual needs for a truly collaborative engagement. Contacting the FBMH BE Team early means we can help support you with vital research collaboration discussions with businesses."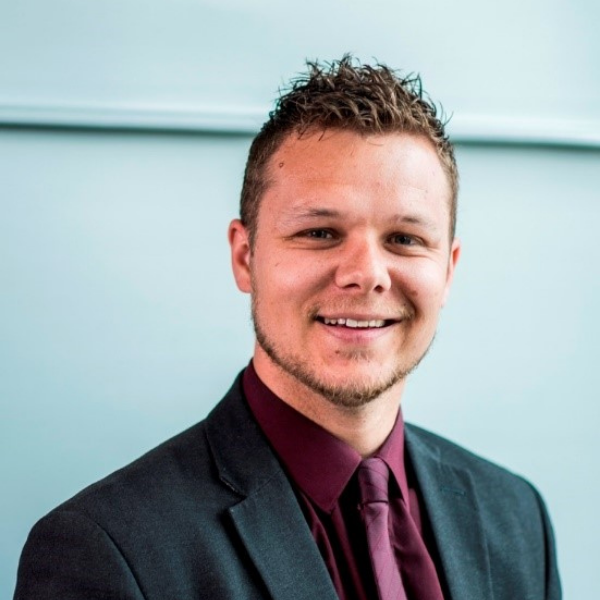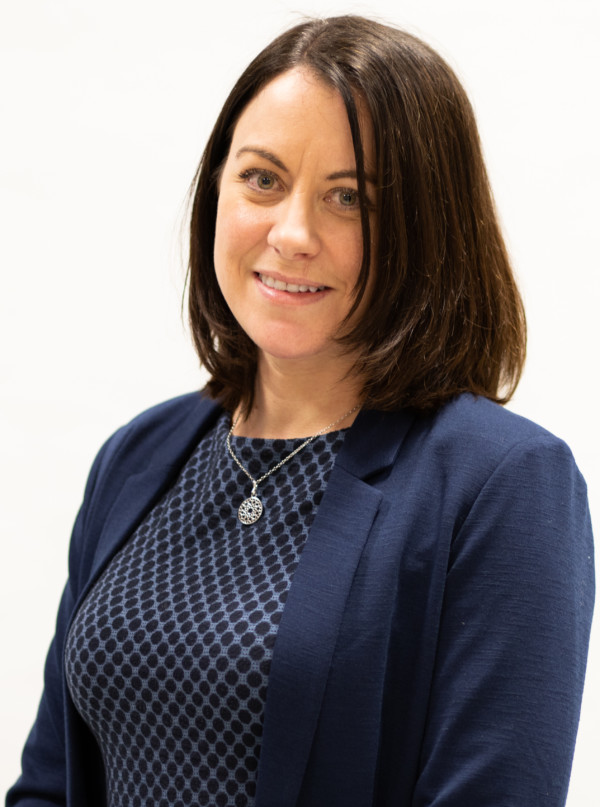 Katherine Boylan, Head of Innovation, Manchester University NHS Foundation Trust (MFT)
"Partnership working between the NHS, the University and commercial companies is vital to getting innovation into practice, economic growth and improving care for patients.
"If you're an NHS clinician or researcher, working with commercial companies offers the opportunity to co-develop and evaluate new innovations for the benefit of patients. For companies, working with the NHS to test your technology can give you access to patients, clinical data, and samples to help progress along the various stages of development. Mutual benefit is key for all partnerships."