Innovator Insights blog – Developing an entrepreneurial mindset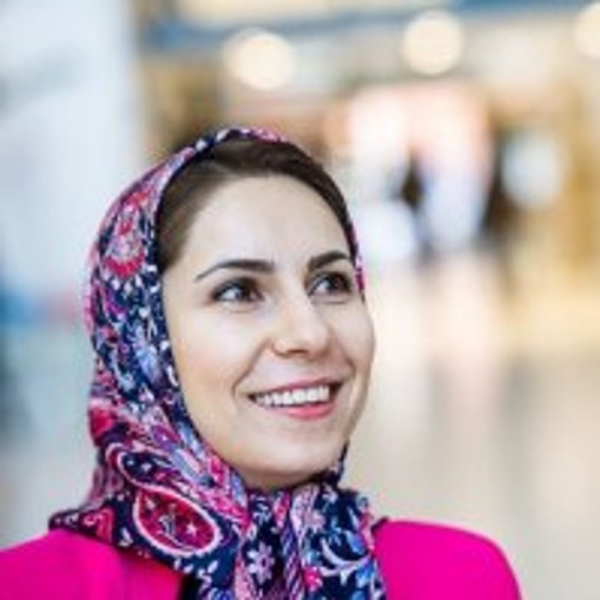 Fatemah Salehi, Lecturer in Enterprise, Masood Entrepreneurship Centre
The Masood Entrepreneurship Centre is one of the UK leaders in the area of practitioner-based, applied enterprise education. It is the focal point for enterprise and entrepreneurship programmes for all students, graduates and staff delivered across The University of Manchester campus to encourage the establishment and growth of start-up businesses.
Our mission is to make entrepreneurship for all and we do this through an agile, blend of on-curricular and co-curricular activities. It's all about engaging and inspiring students and early career researchers to develop 'enterprise and entrepreneurial' skills such as opportunity spotting, problem solving, vision, business strategy, mindset and building your confidence to 'make things happen'.
A couple of key points from me:
What do we mean by an 'entrepreneurial mindset' in research?
An entrepreneurial mindset is the inclination to discover, evaluate, and exploit opportunities. It is defined as the ability to quickly sense, take action, and get organised under uncertain conditions. This also includes the ability to persevere, accept and learn from failure, and get comfortable with a certain level of discomfort!
It's not just a start-up thing
Being entrepreneurial is relevant to more than just start-ups. Entrepreneurial opportunities can be found in various settings and are not just limited to the creation of a new company. Cultivating an entrepreneurial mindset can help you achieve personal fulfilment and professional growth in various career paths, i.e.

as a researcher-entrepreneur in your future start-up
as a champion of innovation in an existing organisation in industry
or a translational researcher in academia.
Laura Etchells, Enterprise Business Development Manager, Masood Entrepreneurship Centre
Entrepreneurship needs a varied skill set
Developing an entrepreneurial mindset requires mastering a suite of practical skills. These skills include opportunity recognition, creativity and innovation, comfort with risk, communication and collaboration, flexibility and adaptability, initiative and self-reliance, future orientation, critical thinking and problem solving.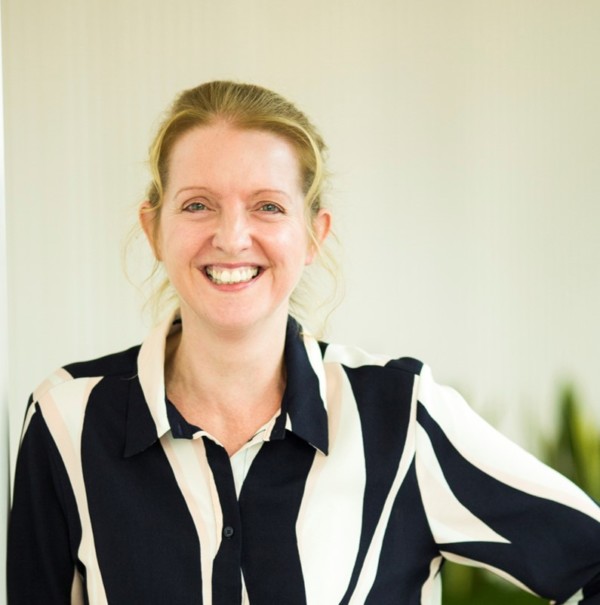 Finding value
Being entrepreneurial requires the creation of value. This value can come in many different forms, i.e.

economic value (creating new sources of revenue)
social value (improving quality of life of people)
and/or creating value for the environment we live in

Managing the uncertainty
Entrepreneurial opportunities are, by definition, new and thus involve a high level of uncertainty. Uncertainties could be related to feasibility, desirability, and/or viability of the idea. Uncertainty requires continuous experimentation, learning, and adapting, so perseverance is key in shifting from a state of assumption to knowledge.
Starting your own business can be a daunting experience but we are here to help you find your way and our enterprise resources can assist you to overcome many of the hurdles.
We provide a wide range of enterprise support for current students, staff and recent graduates across The University of Manchester so get in touch with the team today entrepreneurship@manchester.ac.uk.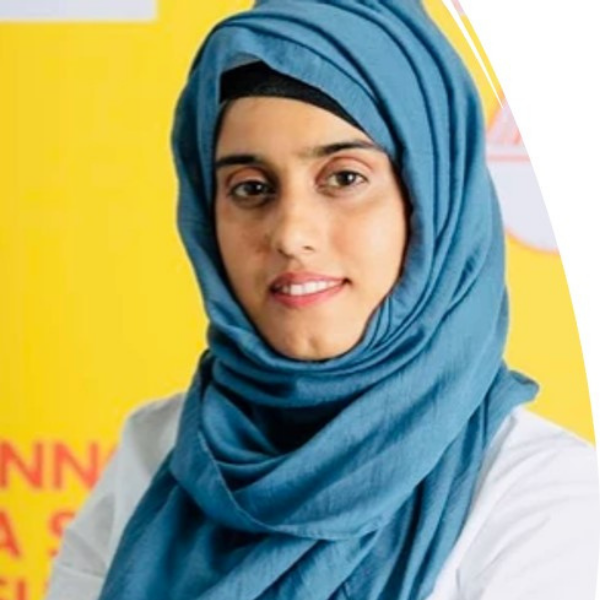 Dr Beenish Siddique, CEO, AEH Innovative Hydrogel
The personal support from the Masood Entrepreneurship Centre was great with pitch preparation to help me secure seed funding. The Venture Further award and Eli and Britt Harari Graphene Enterprise award enabled me to develop the first prototype of the Hydrogel product for wound care and agriculture applications. It also helped me set up my own small lab space in Biospace at Manchester Science Park, where I could test our materials for properties such as fungal resistance.
On the business side, my key learning was on strategies for identifying potential customers and developing a good value proposition for them. Basically, this means identifying the market gap and making sure that it is both desirable and easy for customers to adopt the product.
On a personal side, resilience and hard work is key, never be afraid of rejections and failure – one award I won after three rejection letters. These are normal when doing highly innovative things. In the last 12 months we have continued to work in the Graphene Engineering Innovation Centre and secured a £1 million Innovate UK grant – the first time we failed, however we improved the application and spent a couple of months to submit a second application. There are now 11 people (both full time and part time) working with me at AEH Innovative Hydrogel.
My next steps will be to establish a manufacturing facility In Manchester to start supplying our product across the world. We want to make this happen as fast as possible, to make agriculture and other sectors more sustainable and ecological.
We also intend to install our first automated vertical farm in Manchester, using our GelPonic system and have new sensor technologies we have also developed built into it.
Visit the Innovator Training Scheme webpage for full details on the programme, upcoming events and videos.