Innovator Insights blog – Communicating your research to commercial audiences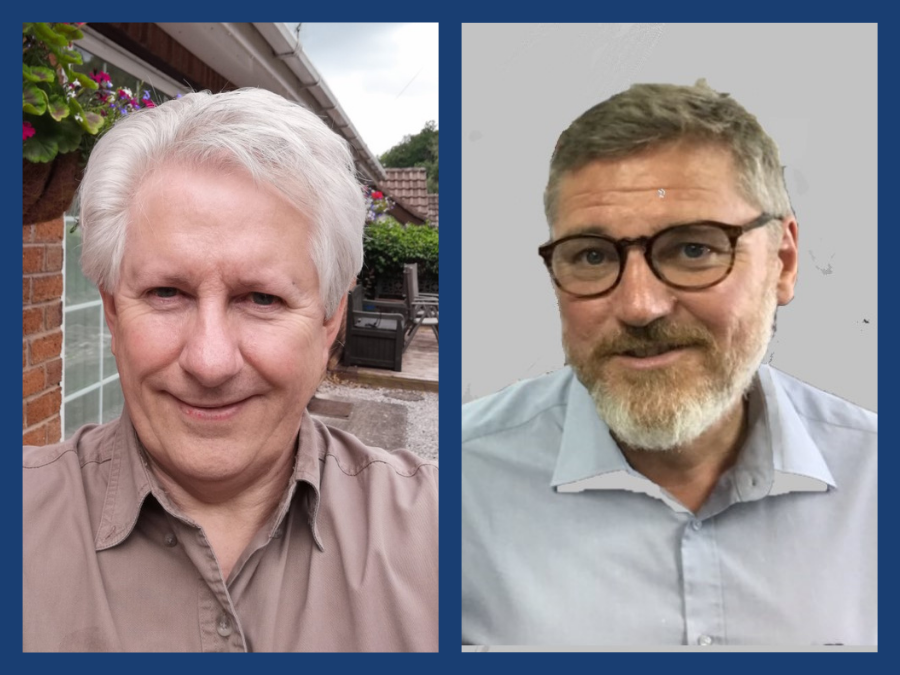 Each year at Health Innovation Manchester, over 200 innovators contact us through our Innovation Nexus portal for help engaging with the NHS and social care.
We're always amazed by the ingenuity and creativity when we hear about innovations to help improve the health and wellbeing of citizens in Greater Manchester. However, there are common mistakes which can let pitches down, and make it difficult for the health and care system to understand the value of what they are offering.
Here are some tips to help with pitching your innovations.
What are you trying to solve?
Whenever an inventor or innovator is looking to improve or change how the NHS or health and care system do things, they need to look at what happens currently. What is the problem you're trying to solve? How does your innovation solve this? Start your pitch with this. Spell it out. Sometimes the system is struggling with an issue which they haven't recognised can be solved, or how much time and money the current situation is costing.
What is your niche?
You need to fully understand what is happening now in the market or space your innovation is trying to occupy. How different does your invention or innovation work compared to the current method? Is it easier to use? Does it take less time, reduce costs, create a better patient outcome, reduce risk to both patient and clinician? These are all important questions you'll need to answer if pitching your idea to a hospital or partner.
Build the evidence you need
Do you have the necessary evidence of your innovation working in practice? This is key to success. If not, find a clinical champion at an NHS trust who will assist in building this evidence. Also look to include procurement from an early stage, as your service/innovation will need to be procured. Framework compliance is key – speak with your nearest Academic Health Science Network (AHSN) – which is Health Innovation Manchester for the Greater Manchester region – for potential signposting on that.
Focus on outcomes
Don't focus too much on the technicalities of your solution. Stick to the basic details you need to convince your audience it is feasible. The NHS is more focused on outcomes rather than whether something is 'multi-platform' or 'cloud-based'.
Be clear what you want
Don't forget to tell us what you want. What is your ask? What help do you need? If you've convinced us that you have a solution to a problem we are facing, which can improve health and help us to treat our patients more efficiently, it is in our interests to help you. But if you don't tell us how, we might struggle to identify the next step.
Remember people buy people. Be enthusiastic, meet promised timelines, don't go in too cheap but neither too expensive
Nick Allen
Above all, keep on doing the great things that you do as innovators. We need you to help us build a brighter, healthier future for people living and working in Manchester!
Paul Hamner
If you have any feedback or questions about the programme, please contact Jane Crosbie, BRC Education and Training Coordinator via Jane.Crosbie@manchester.ac.uk, or Colette Inkson, Innovation and Partnerships Manager, via Colette.Inkson@manchester.ac.uk.