Greater Manchester Care Record researcher nominated for BioNow award
A data sciences researcher supported by Manchester BRC was recently nominated for the 'Promising technologist of the year' category at the upcoming BioNow awards.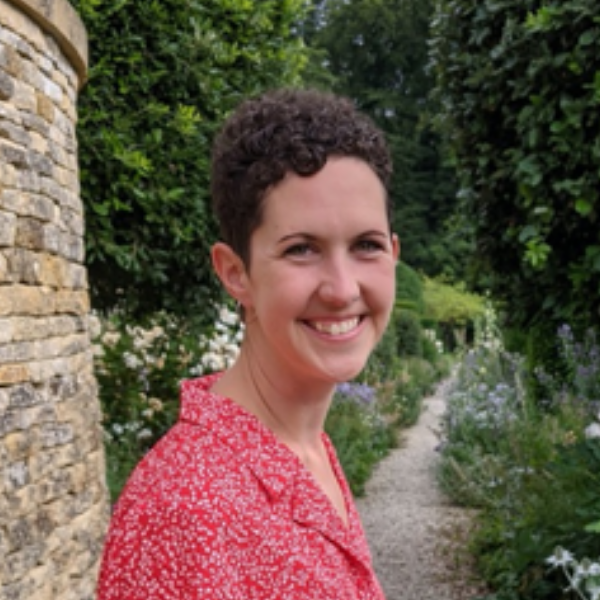 GMCR joins up information from various NHS and care services to support healthcare professionals and other frontline workers across all 10 Greater Manchester boroughs. Covering the city region's 2.8 million residents, this is a major research asset and is supported by researchers from our Informatics and Data Sciences Cross-Cutting Theme.
Dr Watkinson's category is open to exceptional individuals in biomedical companies or research institutions in in the first five years of their career who use, 'innovative approaches to develop biomedical services, equipment or products particularly those which serve the needs of human healthcare.'
Dr Watkinson said: "It is a real honour to be shortlisted for this award. I recently changed fields from molecular biology to applied health research because I wanted my research to have direct relevance to health care organisation and health policy. It's therefore been fantastic to be one of the first researchers to use the Greater Manchester Care Record, which has come together as a result of a huge amount of work and collaboration between the Greater Manchester Health and Social Care Partnership, Greater Manchester local authorities, Health Innovation Manchester, Graphnet Health and The University of Manchester – including Manchester BRC.
Our research identified wide inequalities in COVID-19 vaccine uptake between ethnic groups in Greater Manchester. These were far wider than for routine flu vaccination, suggesting the COVID-19 vaccine rollout has exacerbated inequalities. We've also worked really closely with public contributors from local communities, who have added vital context to the statistical analysis by sharing their experiences.
Professor Niels Peek, BRC Informatics and Data Sciences Cross-Cutting Theme Lead, said: "Congratulations to Dr Watkinson on her nomination and I wish her the best of luck at the upcoming awards. The Greater Manchester Care Record is a vital research asset for Manchester BRC. Ruth led one of the first research studies using this, so it's fantastic to see her recognised.
"Ruth's cutting-edge research showcased the huge benefits data-driven research can have on frontline health and care services, and helped support efforts to increase COVID-19 vaccine uptake among Black and Minority Ethnic (BAME) communities in Greater Manchester during the pandemic.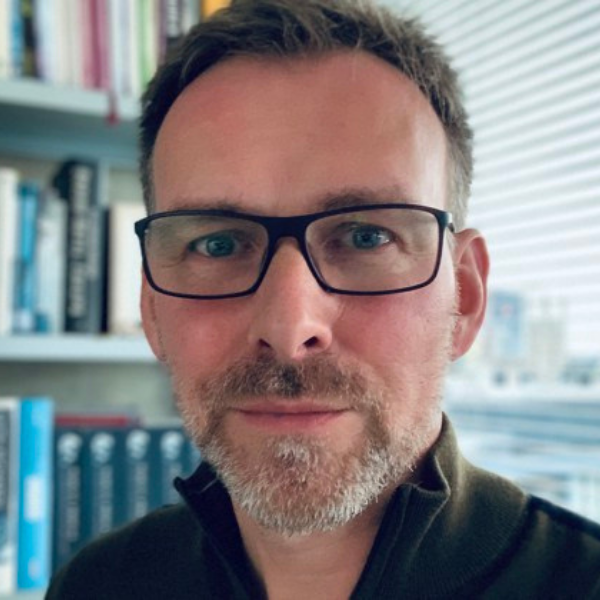 "By working with advisors from the Department of Health and Social Care, her work has also played an important role in shaping national government policy and approaches around COVID-19 vaccinations."
The awards take place on Thursday 31 March at the Concorde Business Centre at Manchester Airport, where Dr Watkinson will be judged on her approach to developing scientific understanding, commercial potential, further development from an original project, and leadership and development skills. A full list of categories and nominations is available on the BioNow awards website.