Former Government Minister, Baroness Estelle Morris, to attend conference on rare disease research
Former MP and Education Minister, Baroness Estelle Morris, is lending her support to 'one of the most important' conferences about research into a rare disease.
The 16th International Congress on Antiphospholipid Antibodies (ICAPA) is taking place at Manchester Central, between 17 and 19 September. The congress is an opportunity for scientists and clinicians from around the world to discuss recent innovative research and to set a roadmap for further research in antiphospholipid syndrome (APS).
The conference will be chaired by our Director, Professor Ian Bruce, who also leads our connective tissue disease programme. Connective tissue diseases cover a range of autoimmune diseases, including APS, also known 'sticky blood syndrome'.
Professor Bruce said: "I am really pleased that Manchester is hosting ICAPA 2019, at which more than 300 doctors and scientists who are leaders in their field will meet to share recent research findings and discuss the current state-of-the-art in APS diagnosis and management.
"APS can occur on its own, but is also a major complication in Lupus and around a third of Lupus patients will have antiphospholipid antibodies that make their blood more 'sticky'.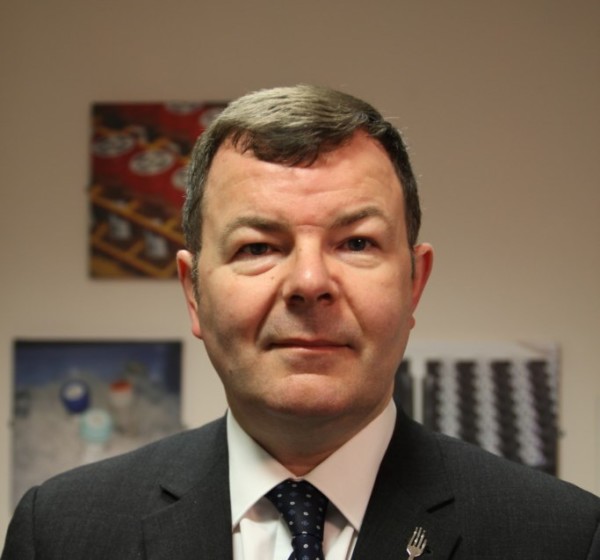 "These antibodies can lead to complications such as strokes and clots, as well as pregnancy complications including miscarriages, stillbirths and high blood pressure. When a patient develops APS they may need lifelong treatment with blood thinning medications – meaning research in this area is crucial.
"I am very grateful to Baroness Morris for taking time out of her very busy diary to attend ICAPA 2019 and help shine a light on important research into this rare disease."
Former Education Secretary, Baroness Morris, who was born in Manchester and has strong links with the city, is chair of the national charity, APS Support UK (APSUK).
Baroness Morris said: "The congress is one of the most important meetings for clinicians and researchers working in this area. It is very fitting that it should be held in Manchester, which has so often been the home of new ideas and important breakthroughs.
"There can be few better ways to make progress than to bring together the best in the world and I know that what happens in Manchester could shape the future treatment of the condition."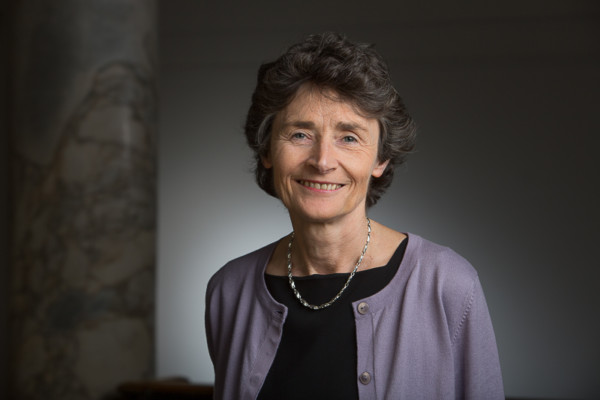 As part of the congress, APS Support UK has coordinated a patient education day on Friday 20 September. It is open to patients and carers, and will include talks from APS experts, as well as a joint session where patients and academics will discuss the unmet needs and important research questions in this field of research.
You can find out more about the patient education day on the APSUK Facebook page.
Baroness Morris, who has APS herself, is strong in her belief that patient and public involvement is crucial to good research.
I am delighted that a day is to be given to patient education and APSUK is proud to be involved in helping to organise it. It is a wonderful opportunity for patients to meet with experts and for their experiences to influence future research. I am also pleased to see that NIHR Manchester BRC has a very healthy programme of patient and public involvement and engagement, which is meaningfully connecting people with research."
Baroness Estelle Morris
NIHR Manchester BRC connects world-leading researchers based at The University of Manchester and three NHS trusts, including Manchester University NHS Foundation Trust (MFT). All BRC partners share a joint vision to drive forward the transformation of scientific breakthroughs into life-saving treatments and care for patients.
Find out more about our connective tissue diseases research.