COVID-19 study finds continuous positive airway pressure (CPAP) reduces need for invasive ventilation in hospitalised patients
Professor Paul Dark, Manchester Biomedical Research Centre (BRC) Respiratory Non-fungal Infections Programme Lead, is Co-investigator and funded co-applicant of the RECOVERY-RS Urgent Public Health study. He is also one of the authors of the paper "Effect of noninvasive respiratory strategies on intubation or mortality among patients with acute hypoxemic respiratory failure and COVID-19," recently published in the Journal of the American Medical Association (JAMA).
The important COVID-19 research compared three commonly used respiratory interventions to establish which was most effective  for COVID-19 patients with acute respiratory failure, and reported results that have established recommendations for the care of NHS patients (www.nice.org.uk/guidance/ng191).
The RECOVERY-RS study found that participants who received continuous positive airway pressure (CPAP) were less likely to require invasive mechanical ventilation from COVID-19.
The multi-centre, adaptive, randomised controlled trial compared the use of CPAP (oxygen and positive pressure delivered via a tightly fitting mask), with HFNO (high pressure oxygen delivered up the nose), against standard care (standard oxygen therapy).
All three interventions are commonly used to treat COVID-19 patients before they are moved onto invasive ventilation in a critical care bed, but it was not known which, if any, resulted in better outcomes.
Funded and delivered by the NIHR, and led by the University of Warwick and Queen's University Belfast in 2021, RECOVERY-RS was the world's largest non-invasive respiratory support trial for COVID-19 – with more than 1,200 participants taking part across 48 UK hospitals.
In Greater Manchester, patients took part in the study at the Northern Care Alliance Hospitals, and North Manchester General Hospital – now part of Manchester University NHS Foundation Trust.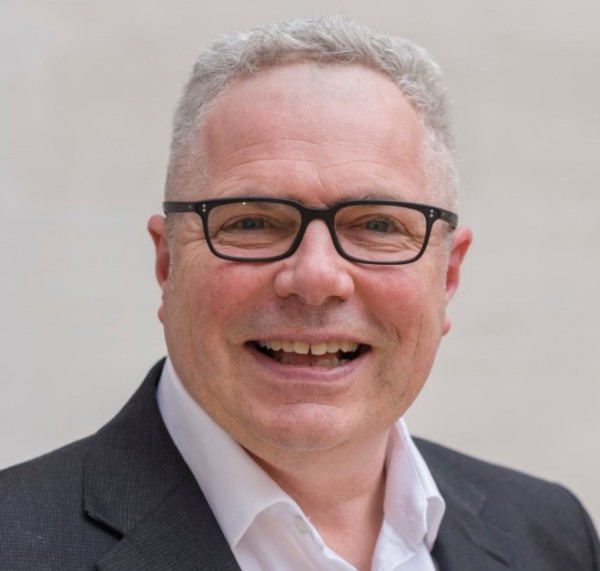 Professor Dark, who is also National Institute for Health Research National Specialty Lead for Critical Care, said: "Developing NHS acute respiratory hospital services across Manchester BRC partner hospitals during the pandemic, and embedding NIHR research, has been key to the successful delivery of the nation's COVID-19 Urgent Public Health studies such as RECOVERY-RS. New models of NHS service developed will help provide an important legacy for the success of future research in respiratory care across Greater Manchester, leading to health outcome improvements for patients."