BRC Non-fungal Infections Programme Lead receives prestigious Royal College of Anaesthetists award
Professor Paul Dark, Manchester BRC Respiratory Non-fungal Infections Programme Lead and NIHR National Specialty Lead for Critical Care has become an Honorary Fellow of The Royal College of Anaesthetists.
The prestigious award is one of the highest accolades awarded by the College. It is awarded to practitioners and non-medically qualified individuals across the world that have made a sustained and significant contribution to the practice of anaesthesia, critical care or pain medicine.
In making the award the College drew particular attention to Professor Dark's leadership qualities notably demonstrated in his roles as chair and National Speciality Lead, for the NIHR critical care speciality group and as a key member of Critical Care leadership and research forums.
Dr Simon Fletcher, Vice President, Royal College of Anaesthetists, London said: "Clinical research in critical care in the UK is now delivered across the whole sector with more than 80% of units participating in portfolio studies. There is sustained enthusiasm for research participation. This is in large part consequent upon the support and encouragement provided by Paul's open, informed and inclusive leadership."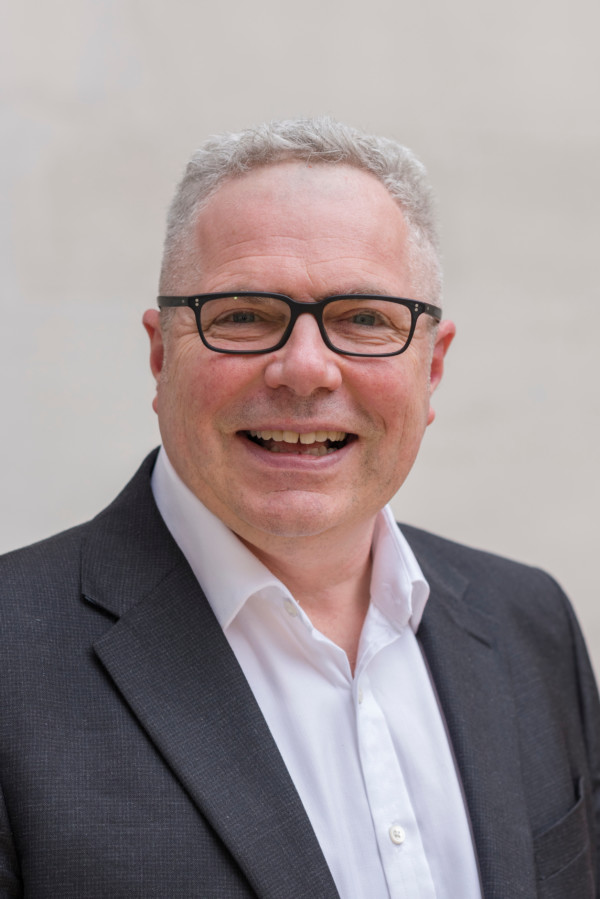 I am delighted to receive this award and proud to represent NIHR in a leadership role both at a national and international level.
Professor Paul Dark
Paul Dark is also a Consultant in Critical Care Medicine at Salford Royal, part of the Northern Care Alliance NHS Group.