£28.5m

funding for translation research
The NIHR Manchester Biomedical Research Centre (BRC) is focused on Phase I and Phase II studies, to deliver progress in innovation and translational biomedical research into NHS practice. We work with the wider Greater Manchester research and innovation infrastructure to drive forward health improvement and create lasting change for all.
2.8m
We work with a diverse and engaged population of 2.8 million living in Greater Manchester
Watch our animation to find out more about the NIHR Manchester BRC.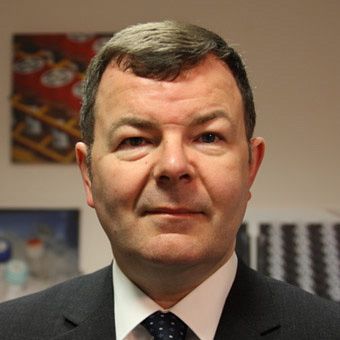 "The NIHR Manchester BRC is the beating heart of the Greater Manchester health research revolution, working to provide individualised care to the people of Greater Manchester and beyond"

Professor Ian Bruce
NIHR Manchester BRC Director
Team Science
We believe in team science - collaborating across different fields and professions to deliver cross-disciplinary science, from clinicians to engineers, and project managers to health economists.
The NIHR Manchester BRC is made up of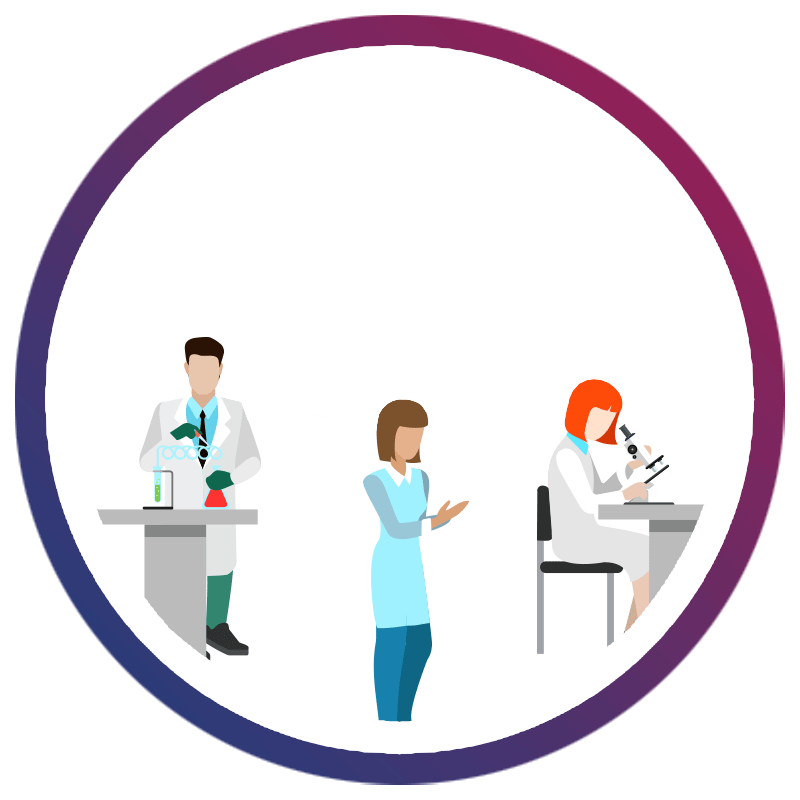 194 NIHR Investigators
World-class researchers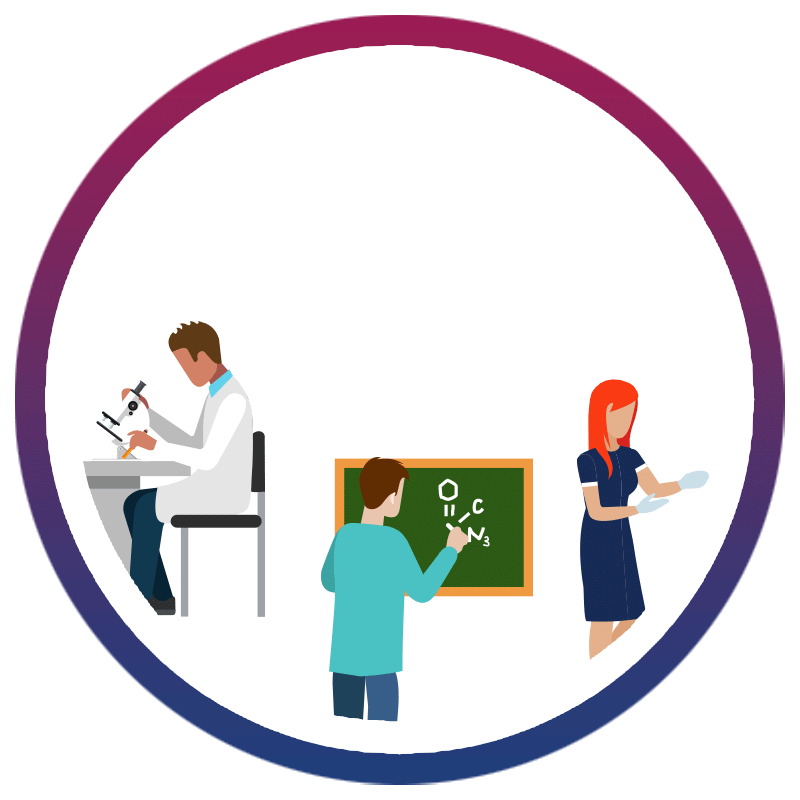 217 NIHR Associates
Multi-disciplinary team to support our research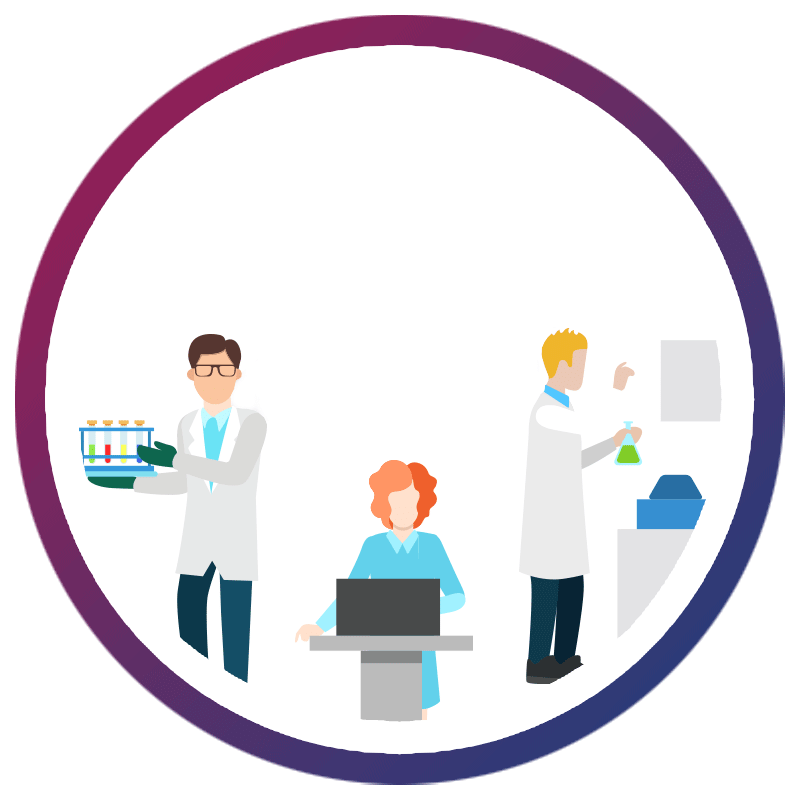 40 PhD Trainees
The next generation of researchers
Find out more about our Leadership Team and Core Team.
Our Research
Since 2017, we have delivered research in musculoskeletal disease, dermatology, hearing health, respiratory and cancer (advanced radiotherapy, early detection and prevention, precision medicine) through the translational pipeline, bringing new tests, treatments and devices one step closer to our patient population.

Visit our news feed and research section where you can find the latest updates.
2,052 Research publications
67,763 Participants recruited
13 Clinical Trials
66 Analysis based projects
37 Device projects
24 Intervention projects
57 Tissue sample projects
48 Basic science projects
27 Methodology and other research projects
Connections
Manchester BRC has long-standing experience of delivering collaborative commercial work. Key commercial partnerships support our goal of improving people's health through experimental research. Since 2017...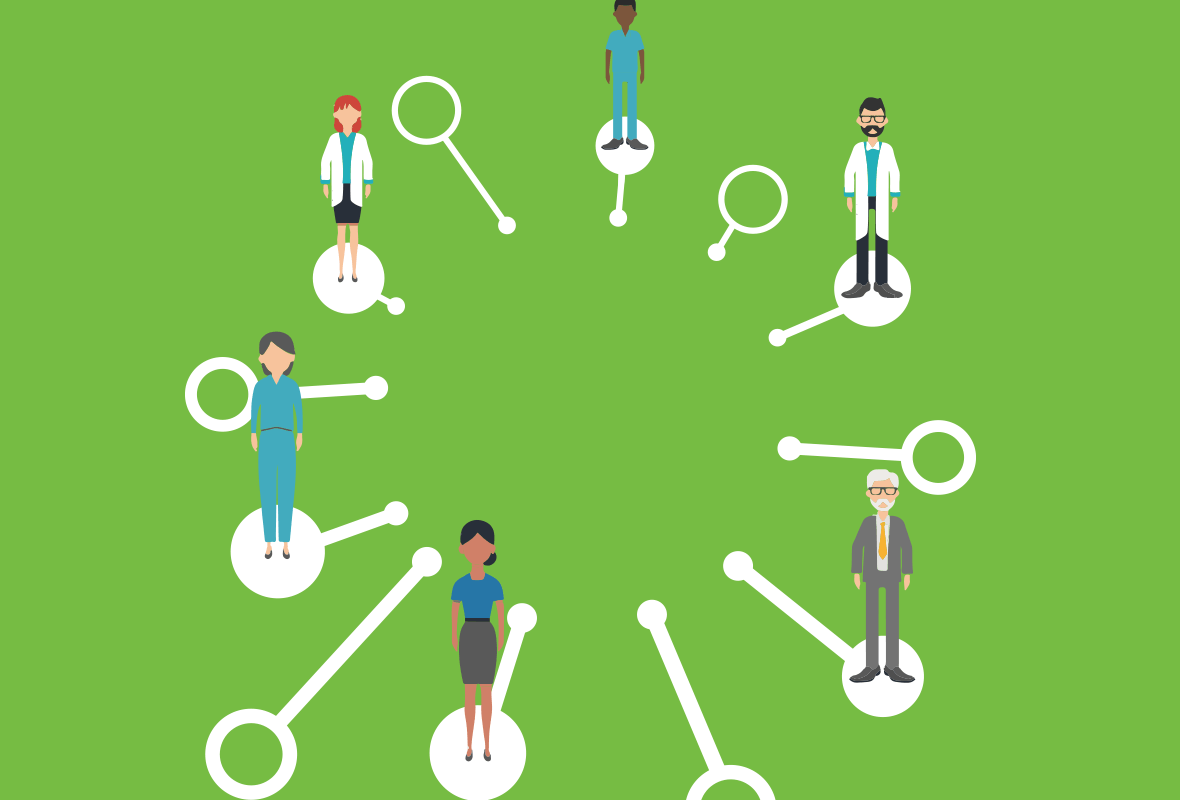 We have formed 110 Strategic Partnerships
The NIHR Manchester BRC connects the very best pharmaceutical and medtech organisations with our world-leading academics and clinicians to work together on the latest translational research.
We have worked with 76 SMEs
Small and medium-sized enterprises (SMEs) are at the heart of innovation. Our partnerships with SMEs can provide the evidence base needed to turn novel ideas into clinical answers, and look at ways they can be implemented into the NHS.
Visit our innovation and partnerships section
to find out how you can work with us.
Patient and public involvement and engagement (PPIE)
We work with people, patients, and research participants, through a range of activities to inform, discuss, listen, and make decisions about our research. Since 2017...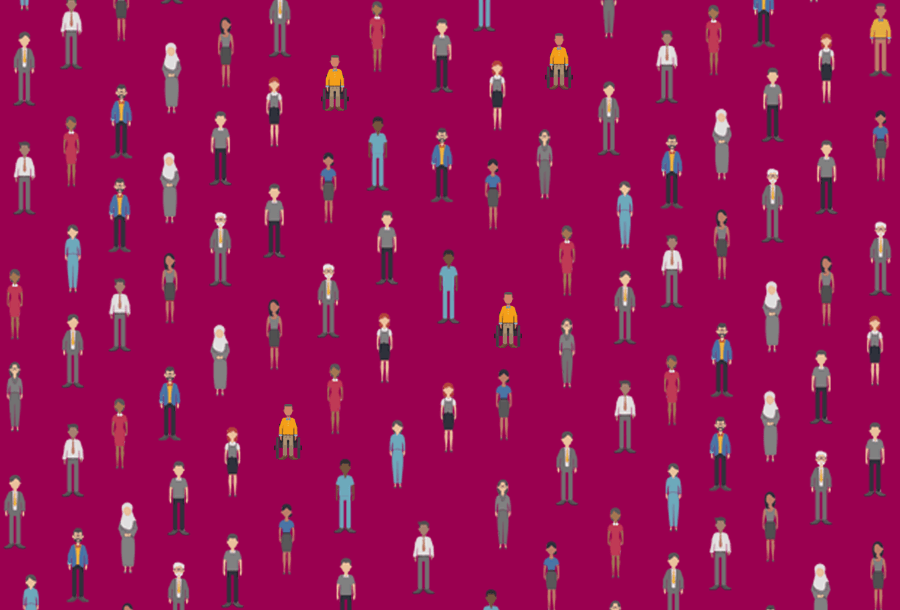 855 patients, family, carers, and members of the public have actively contributed to our research programmes.